Hickman starting to make some noise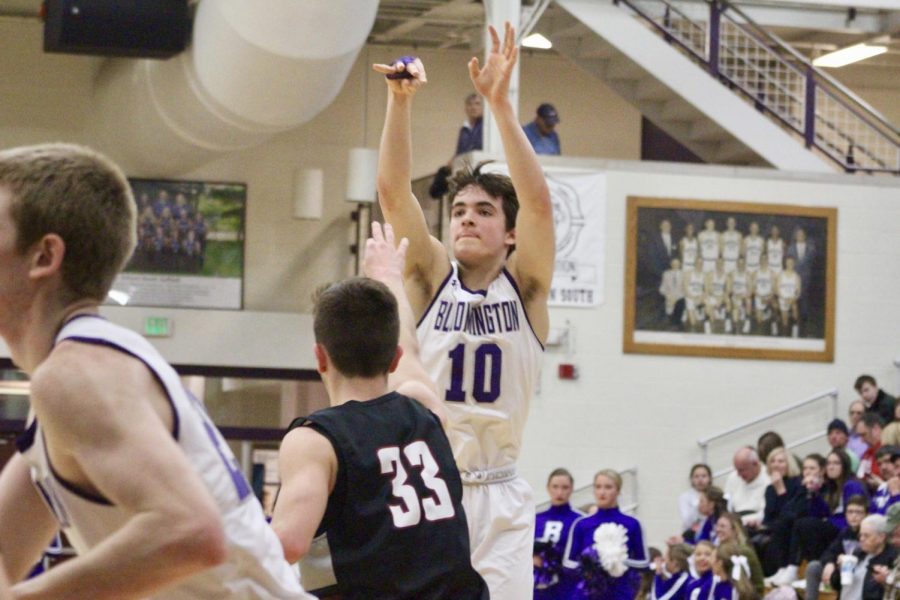 It was only a matter of time. It was clear on the court that Connor Hickman had enough talent to devastate any defender you put in front of him, yet he still remained somewhat of a secret to college coaches, possibly the best kept secret in the whole state. 
With such a stellar 2021 class and big names such as Khristian Lander, Caleb Furst, and Trey Kaufman, it made it a little bit harder to stand out. Diamond in the rough might be a bit dramatic of a term to use, but Hickman was definitely flying under the radar. 
"It's such a loaded class that it's hard to get exposure, but I feel like I'm getting more now. AAU being debatable this year doesn't help me though," said Hickman.
However, now the offers have finally started to flow. First there was Furman and Bradley, then Evansville, and now the biggest of them all: Toledo. Summer ball hasn't even started yet either which is usually the time when basketball players get the most exposure and, thus, the most collegiate attention. Although, the Coronavirus could make this more difficult.
"I definitely hope it happens because I feel like my attention and stock would definitely grow, but it most likely won't happen, so I've been sending a lot of my game film to coaches," Hickman said.
Hickman will have plenty of opportunity to wow college coaches when he takes the star player reins from Anthony Leal for the 2020-21 South season, though. For his freshman and sophomore years, Hickman was a valuable role player, but wasn't really a gamebreaker yet. Then junior year came.
"I definitely elevated my athleticism and shooting as I shot a lot better from the field this year and had more dunks and blocks. Also, my confidence to take certain shots rose," said the breakout star.
With Hickman now a deadly threat, opponents became overwhelmed with the talent that South had, and all 26 would eventually drown due to the constant splashing of the net. One could even go as far to say that he was a co-star-player along with Leal, similar to Steph Curry and Kevin Durant during their time on the Golden State Warriors. Clearly, Hickman is Curry, boasting a 50% from beyond the arc and maybe even a little more bounce toward the rim.
While he may be the top dog now, Hickman is still determined to be a team player and get everyone involved. He greatly values the lessons he learned as a role player along with what he learned from Leal and Noah Jager on how to be a fantastic leader.
"I'm definitely excited for next year and ready to be the leader of the team. Seeing Chance Coyle, Anthony, and Noah [Jager] lead was good so I can pick and choose things that will help make me a good leader," Hickman said.
Only three times, ever, has a school had a Mr. Basketball winner in consecutive years, but in the words of the great Michael Jordan, "the ceiling is the roof." This kid is legit, and 2020-21 will be the year he sets Indiana high school basketball on fire. The Connor Hickman show is creeping up on us, and it's about to be a classic hit.
About the Writer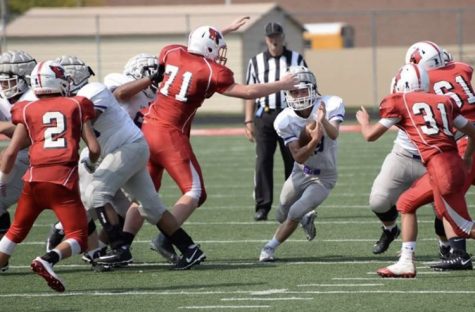 John Law, Editor
Only true athlete on staff. Plans to dominate the Gothic-Optimist softball game.  Holds the Optimist record for most David's Sunflower Seeds unshelled...