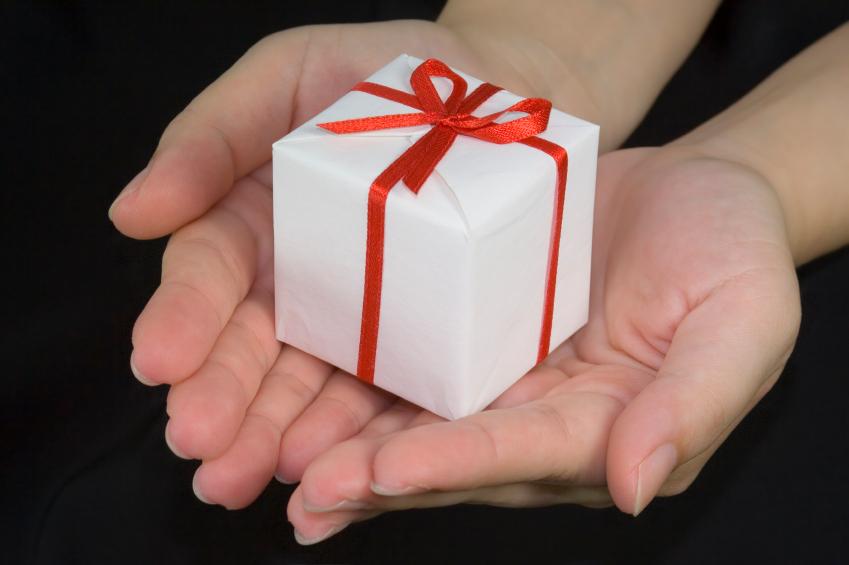 Jonathan Lim Yong Hian
Holiday shopping can be difficult, especially when you don't know what to buy someone! Here are some gift ideas for everyone in your life:
Gifts under $15-
For parents:
Coffee- Check out Soma and Hopscotch for local blends!
Candles- Optimist loves the "Balsam and Cedar" scent from Yankee Candle.
Bubble bath- Who wouldn't want an awesome bath bomb like this one?
Lotion- Winter is the season of dry skin! Give the gift of extremely moisturizing lotion like this one.
Mugs- A cat mug is perfect for your favorite animal lover or make a personalized DIY one.
Cookies- In a festive mood? Whip up some of these gingerbread men!
For friends:
Plants- Get a cactus for your friend with a green thumb.
Posters/ wall art- does your buddy have a favorite band? Check out these band posters.
String lights- Light up your friend's life. String lights make every room cozy.
Socks- Everyone wants fuzzy socks like these.
Water bottle- For your eco-friendly friend. Here are some water bottles.
Headphones- Who doesn't like to listen to music? Check out these headphones.
Winter accessories (hats, gloves, scarves, etc.)- It's cold! Stay warm with this warm hat.
Gifts under $50-
For parents:
Fuzzy blankets- Help your parents keep warm this winter! This blanket is so warm.
Books- Check out the New York Times top books list here!
Pajamas-Comfy, warm, and good for a winter day. Here are some super warm ones. 
For friends:
Lava lamps- Make your friend's bedroom into a super cool space. These ones are super colorful.
Gigantic teddy bears- Enough said. Find them here.
Speakers- Who doesn't want to play their favorite music as loud as possible? Here are colorful speakers.
Gifts over $50-
For parents:
Fitbit- Count your steps! Fitbits are available here.
Panini Maker- Paninis are very important.
Gift card for massage/spa- Life can be stressful. Give this gift to your parents, and they will love you forever. Here is a local masseuse.
Spotify subscription- Give the gift of music.
For friends:
A small animal (be sure to ask his/her parents first!)
Netflix subscription- Who wouldn't want a subscription for TV and movies?
Durable phone case- Perfect for your friend who always breaks their phone. Check out some here.
Tapestries- Help your buddy decorate. Optimist loves these.