2014-2015 Staff
Ms. Mills had a 7-foot piece of wood fall on her head this summer, but thankfully, her stellar IQ was unaffected. She is the Optimist adviser and coach to the perennially winning Optimist softball team.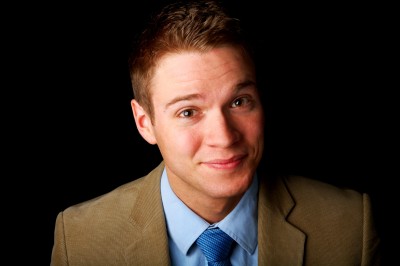 There are many ways to display the Staff Bios.  Check out the options on the SNO Design Options page under Staff Page.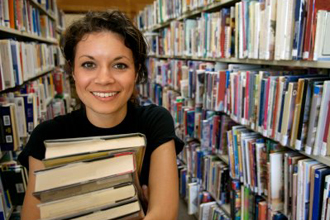 To include a staff biography, click on New under Staff Profiles and fill out the required fields in the Profile Information Section.