September 29, 2022 • No Comments
Bloomington High School South has found a one-of-a-kind teacher who has the passion for teaching within her blood. With the departure of South's former ISS teacher, Students...
Equity ambassadors hope to make a difference
September 22, 2022
MCCSC students and staff are ready to make change when it comes to racial discrimination in schools. The newly appointed...
South Students Win AP Scholar Awards
September 22, 2022
Seven students at Bloomington South have been selected as College Board National Recognition Program Awardees. These are...
MCCSC Hiring Students as Elementary Support Staff
September 21, 2022
Interested in working with children? Monroe County Community School Corporation is hiring support staff for elementary schools.  The...
Poll
Are you enjoying the cool weather?
Loading...
Sorry, there was an error loading this poll.
Comments from Optimist Readers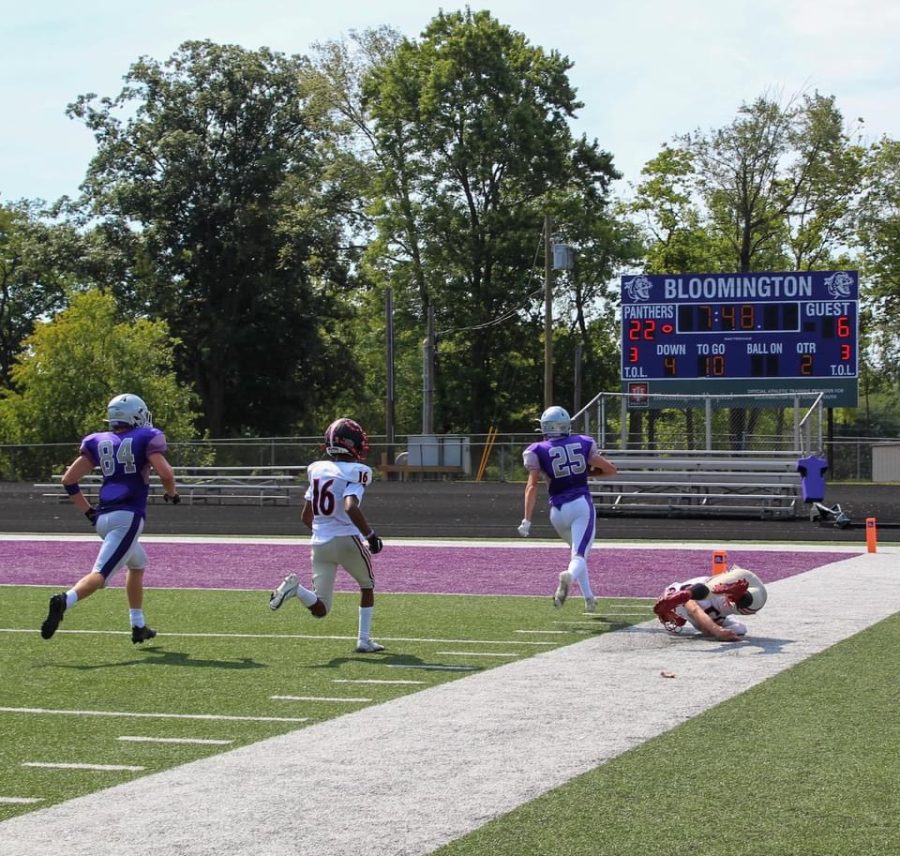 Bella Inman, Writer/Photographer
September 30, 2022 • No Comments
Panther Football is entering their final game of the regular season at home, celebrating senior night as well. They're playing the Columbus North Bulldogs, who are 3-3 but...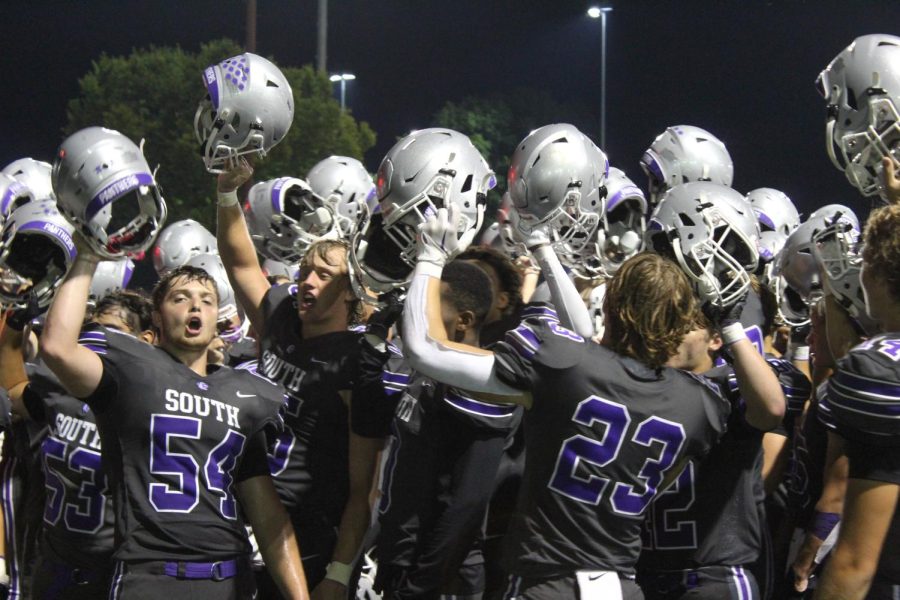 Bella Inman, Writer/Photographer
September 8, 2022 • No Comments
The South vs. North Football game is this Friday September 9th at North. The past two years the Panthers have beat the Cougars in regular season as well as the 2021 sectional...
South Tennis Off To A Strong Start
September 2, 2022
August 17, 2022
August 12, 2022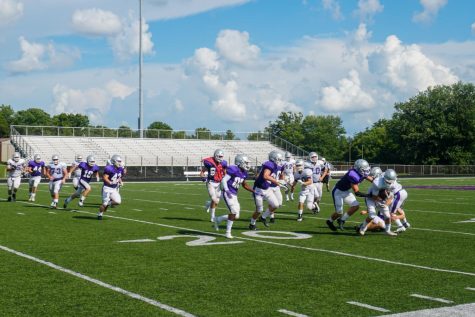 Panthers are ready to tackle the football season
August 10, 2022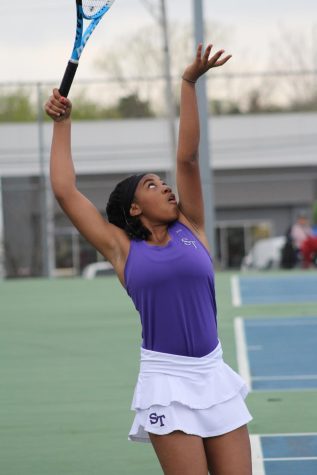 Sophomore Briah O'Neal plays against Bloomington North at 1 singles
May 20, 2022
May 4, 2022