Noah Moore, Staff Writer
November 19, 2018 • No Comments
South's sole elevator has both broken and been fixed yet again, the second time in the past month. The repeated malfunction has begged the question of whether the same...

November 16, 2018
Welcome to Optimize, a weekly update to keep you informed on what has happened during the week. Here are five national/international...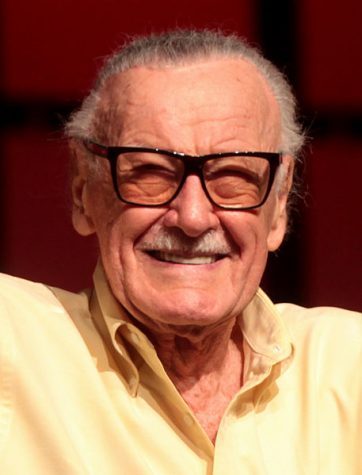 Editor-in-chief of Marvel Comics, Stan Lee, dies at 95
November 16, 2018
Stan Lee, the editor-in-chief of Marvel Comics, passed away on Monday, Nov. 13, 2018. Lee was rushed to Cedars-Sinai Medical...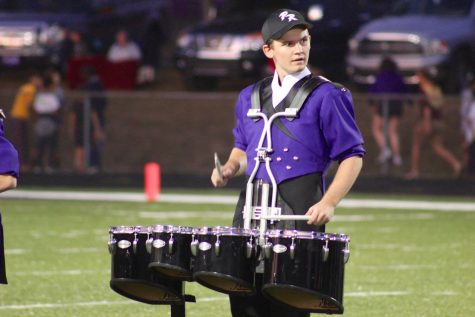 South jazz students play their way to All District honors
November 14, 2018
This fall, South athletics have achieved highly, but many may have missed the success of the several band members in the...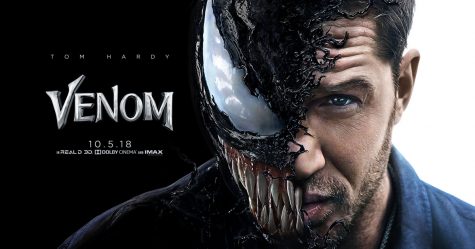 Noah Moore, Staff Writer
November 15, 2018 • No Comments
For people familiar with the profusion of Spider-Man movies released in the past decades, a return to the infamous villain Venom seemed intuitive. "Venom," released last...
November 4, 2018
October 31, 2018

Loading ...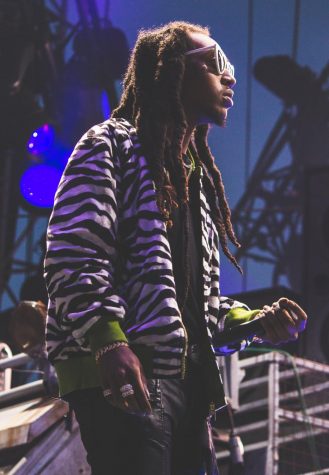 Jackson Moore, Staff Writer
November 14, 2018 • No Comments
Rappers Quavo, Offset and Takeoff came together in 2011 to create the rap outfit "Migos." They have become very popular in the rap game with hits such as "Walk it, Talk...
Bloomington's new, community song
November 9, 2018
A catchy new tune has reached our fair city. Not only is it composed and performed by local artists and recorded at the Jacobs School of...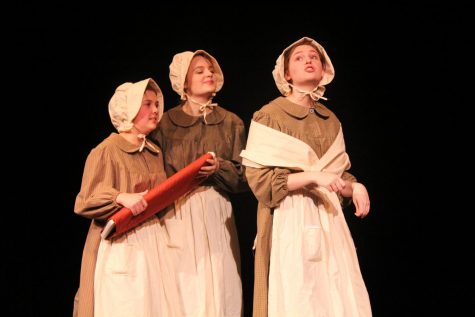 Stages Bloomington presents "Quilters"
November 9, 2018
Tonight marks the opening of Stages Bloomington's musical, Quilters, by Molly Newman and Barbara Damashek. Quilters follows the lives and...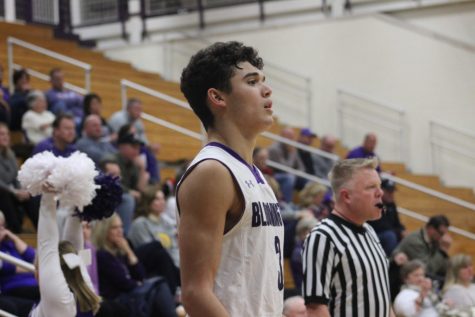 Logan Hanchett, Sports Writer
November 20, 2018 • No Comments
It's the start of a new season for the Bloomington South boys basketball team. Last year, South finished the regular season 23-2 and lost the regional semi-finals to New...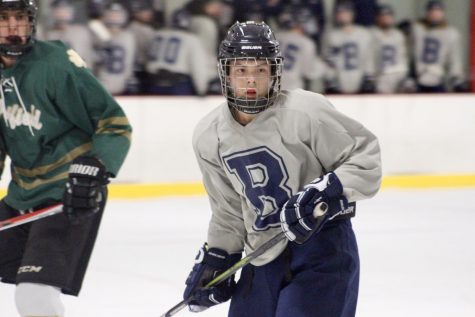 Calvin Prenkert, Editor
November 17, 2018 • No Comments
This past Friday, Nov. 17, the Bloomington Blades high school hockey team took the ice against the Westfield Ice Shamrocks looking to rebound from last weeks loss to Zionsville....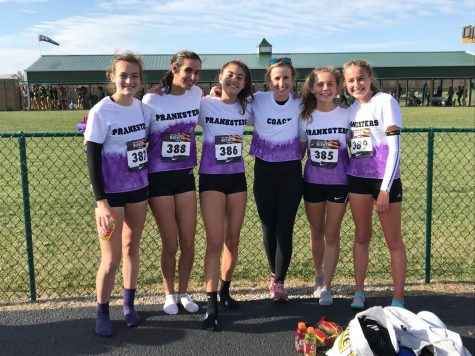 South cross country participates in Nike Cross Midwest and Junior Olympics
November 16, 2018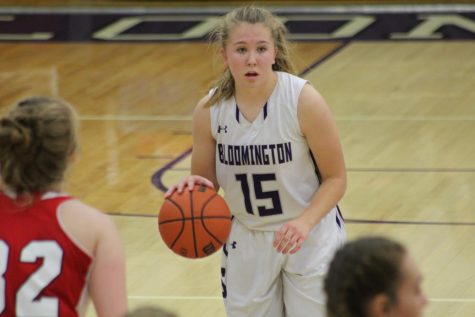 Colin's Column: girls basketball updates
November 16, 2018
Recent Sports Scores
Tuesday, November 13

Girls Swimming

Bloomington South 98 - Center Grove 88

Tuesday, November 13

Girls Basketball

Bloomington South 50 - BNL 53

Friday, November 9

Football-Regional Championship

Bloomington South 0 - Decatur Central 28