Katie Apple, Staff Writer
November 19, 2019 • No Comments
Standardized testing is one of the several, agonizing steps towards attending college after high school. When it comes to standardized testing, most students have the option...
Calling all creatives: life and career lecture
October 30, 2019
Broadway and Beyond, a lecture meant for parents and students interested in the performing arts, is coming to Bloomington....
From lids and caps to colorful benches
October 29, 2019
Every day, people use hundreds of plastic bottles and cans for food, storage, and even electronics. And what happens to them...
South welcomes French exchange students
October 27, 2019
You may have noticed some new people walking around South, extremely stylish people at that, carrying tasteful tote bags...
Comments from Optimist Readers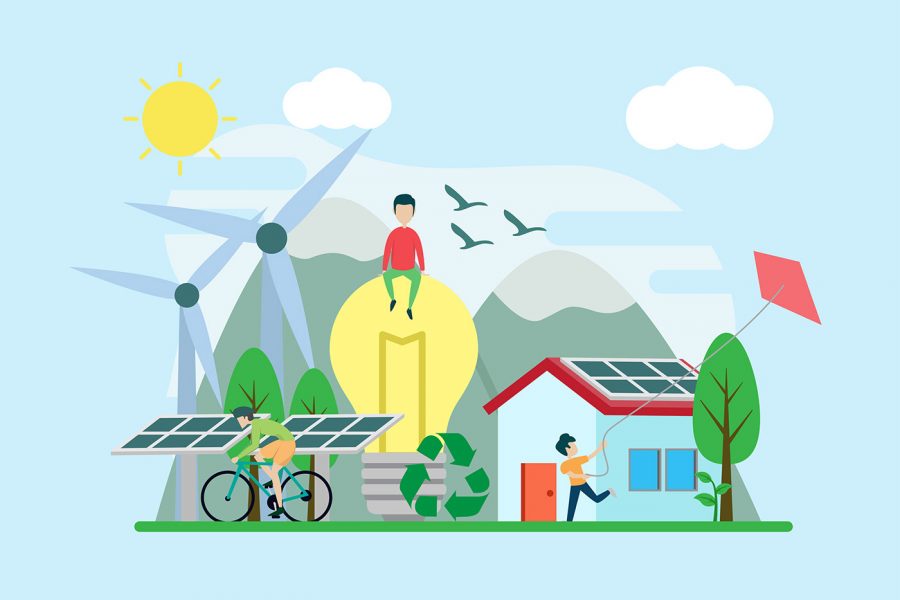 Raya Haghverdi, Staff Writer
November 21, 2019 • No Comments
If you've been keeping up with your environmentally conscious friends recently, you may have noticed that some of them had quite a competitive October. Running from Oct. 1 to Oct. 30, Project Green Challenge...
Peculiar pets popular with some students
November 19, 2019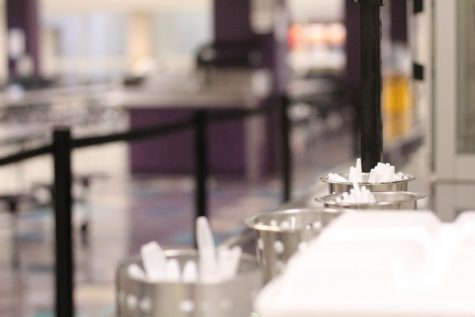 October 30, 2019
Bullet Journal Tips
Bullet Journal Tips from BHSS Optimist
How To Pay for AP Exams
Detailed instructions on how to pay for AP Exams. The trimester one deadline is Oct. 18. The trimester two deadline is Dec. 6.

Loading ...
Lizzie Allen, Staff Writer
November 21, 2019 • No Comments
Around this time of year, Thanksgiving food becomes one of the most highly debated topics. Everybody has their own opinions on what is the quintessential Thanksgiving dinner...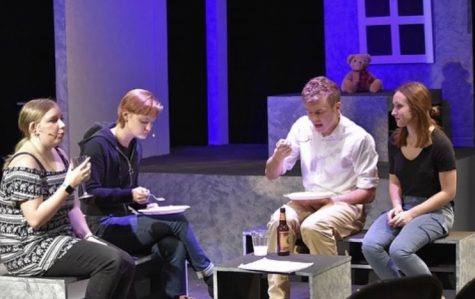 November 17, 2019
This year, Theatre South presents a production tackling the complex issue of losing a child. 'Rabbit Hole' is a 2007 play written by playwright...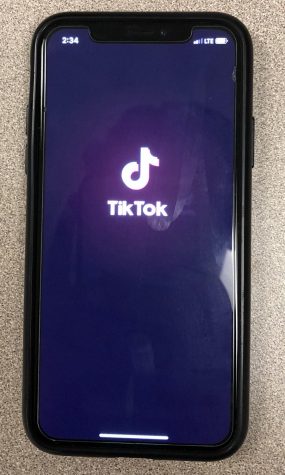 What you may not know about TikTok
November 13, 2019
TikTok has ascended the ranks of social media apps, especially among teenagers. The latest social media app to greatly impact the social media...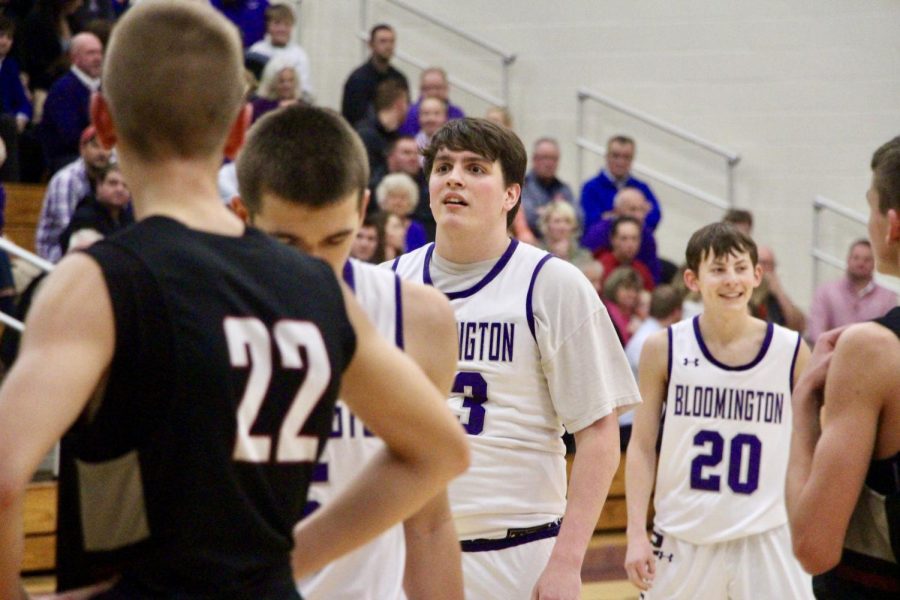 Braydyn Lents, Sports Writer
November 21, 2019 • No Comments
Now is the time! The sun has set on the Trayce Jackson-Davis and Romeo Langford era of domination, and it seems as if this will be the year that Coach J.R. Holmes and the...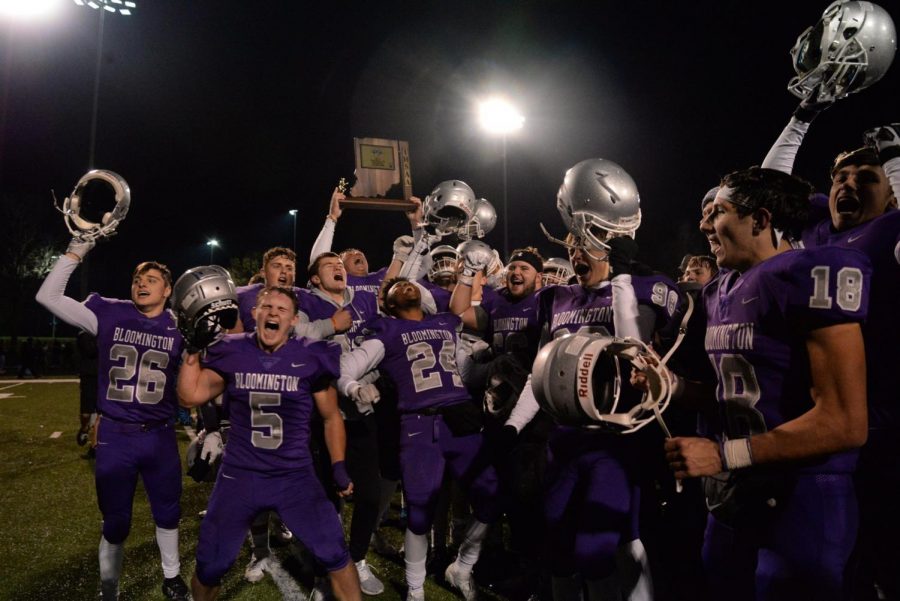 John Kelly, Editor
November 20, 2019 • No Comments
Bloomington South Panthers (8-4) at New Palestine Dragons (12-0) When: Friday, Nov. 22, 7 p.m. Where: Shepler Field, New Palestine, Ind. Last Meeting: N/A A dominant...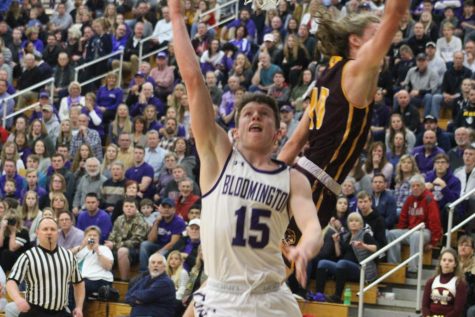 Hudson Hoops: preseason basketball rankings
November 18, 2019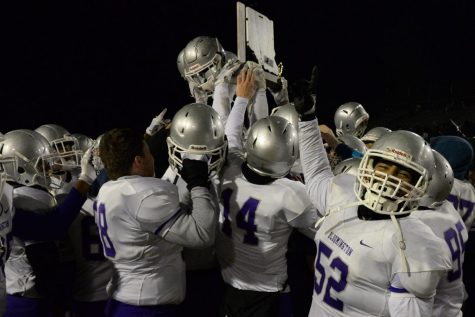 Bloomington South vs Floyd Central regional preview
November 14, 2019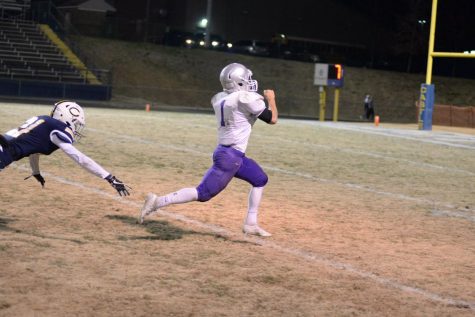 Thiery runs through record books
November 13, 2019
IU men's basketball kicks off 2019-20 season
November 12, 2019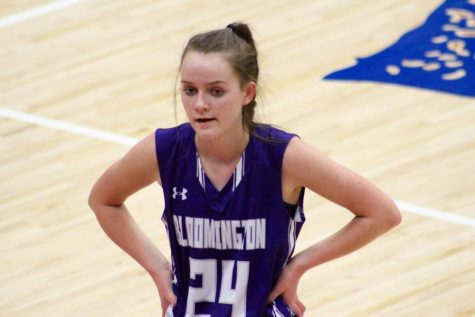 Girl's basketball season preview
November 8, 2019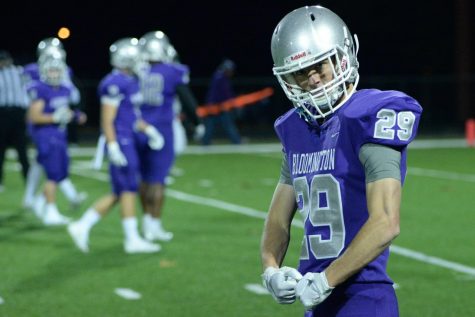 Bloomington South vs Castle sectional preview
November 7, 2019
Recent Sports Scores
Tuesday, November 19

Girls Basketball

Bloomington South 35 - BNL 43

Friday, November 8

Football

Bloomington South 32 - Castle 6