Lilly Thomas, Staff Writer/Photographer
We live in a politically divisive age and everyone most likely has opinions on how our elected officials should vote. You've no doubt heard about the importance of contac...
October 17, 2017 • No Comments
The psychology behind Psychology
October 17, 2017
The dual-credit Psychology course at South has truly been a mystery to students. Many people are unaware of the strange set ...
Fashion Club is "clothes" minded
October 16, 2017
South's Fashion Club has had a long history of doing philanthropic work, but it has generally flown under the radar when it c...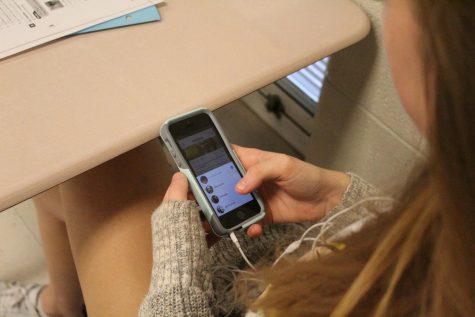 South Students Choose to Stay Off the Grid
October 13, 2017
Social media and the internet have taken over the world, making it easier than ever for people to communicate and keep in touc...
View All »
Ethan Baer, Sports Writer
The US Department of Justice has recently announced that college basketball coaches from certain universities throughout the country have been arrested amidst a shocking scandal...
October 3, 2017 • No Comments
View All »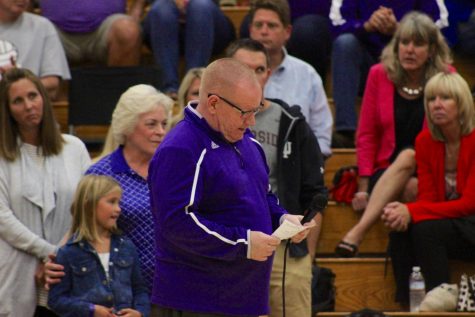 Calvin Prenkert and Seth Thomas
Our very own South Principal Mark Fletcher is generally seen at the beginning the year speeches, or underclassmen honors night. However, many students feel that Fletcher is somewhat of an enigma. Few...
October 3, 2017 • 2 Comments
Muschietti's Magnum Opus: "IT" Manhandles horrific summer blockbuster season into the sewer
September 12, 2017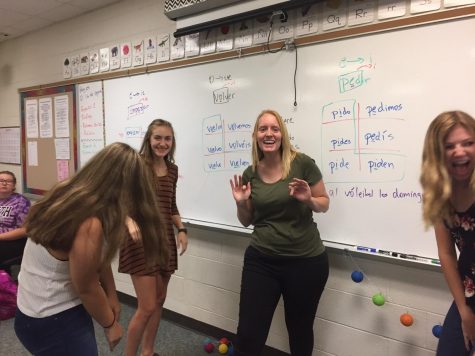 South welcomes new Spanish teacher
September 12, 2017
View All »
Polls

Loading ...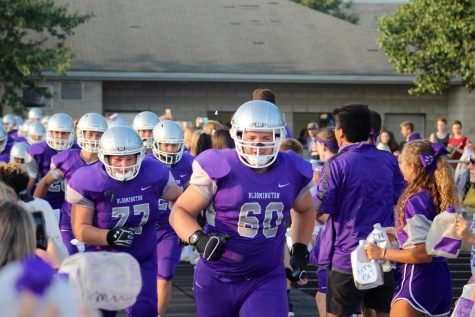 Friday the 13th will be a joyous occasion for seniors on South's football team as they are honored prior to the game against Perry Meridian. For the seniors, Friday will...
October 13, 2017 • 1 Comment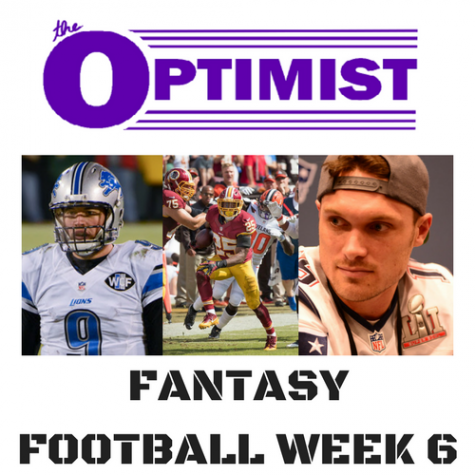 We're past the first third of the season and as usual many valued fantasy players have been banged up. While these players hit the the injury room, many trusty backups willi...
October 11, 2017 • No Comments
October 9, 2017
Girls' Soccer a constant success
October 6, 2017
View All »
Recent Sports Scores
Friday, September 29

Football

Bloomington South 30 - Terre Haute North 21

Thursday, September 28

Boys Soccer

Bloomington South 4 - Jasper 3

Thursday, September 28

Volleyball

Bloomington South 3 - Martinsville 0
Follow Us on Twitter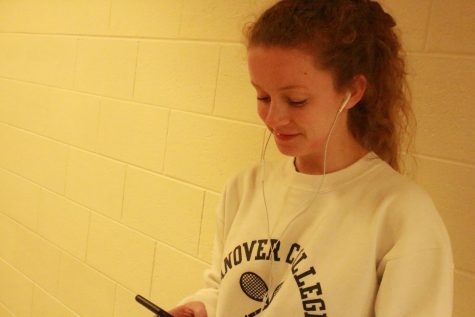 Calvin Prenkert, Staff Writer
Music consumes the average South student's day. Students have their earbuds in before school, after school, during passing period, and even sometimes during class. However...
October 17, 2017 • No Comments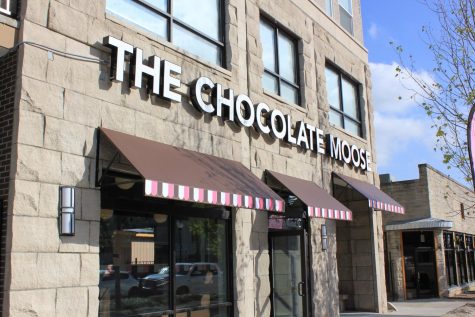 Chocolate Moose Returns to B-town!
October 2, 2017
On Saturday, September 23rd, over 100 people lined up outside the doors of the newly re-opened Chocolate Moose. A moment highly anticipated by ...
September 26, 2017
This week is Banned Books Week, an annual tradition that started in 1982. Judith Krug, a First Amendment and library activist, founded the week aft...
View All »