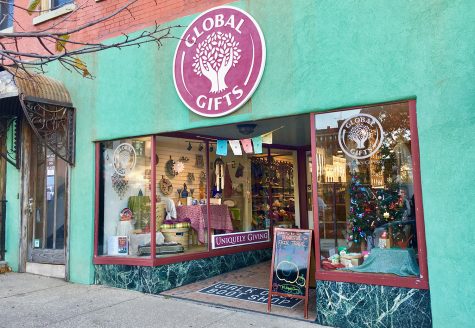 Iris Kreilkamp, Staff Writer
September 18, 2019 • No Comments
Walking into Global Gifts on the Square, you are sure to get a whiff of hand-made incense from India as you browse fair-trade scarves, jewelry, chocolates, Christmas ornaments,...
Word of the mouth, new clubs at South
September 11, 2019
This year at South there is a  variety of new clubs that are looking for members. Book Club, Ladies of the Century, Women...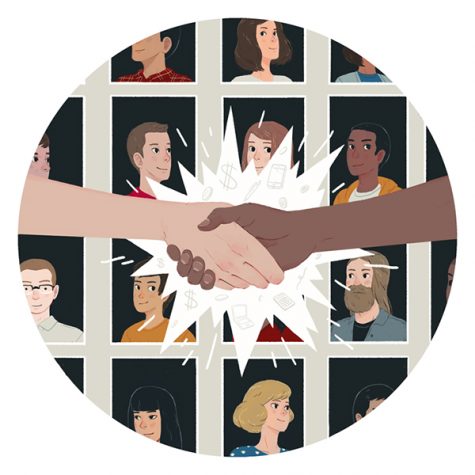 IU's doors are OPEN for high school students
September 6, 2019
Indiana University offers a plethora of opportunities for Bloomington high school students: study abroad experiences, summer...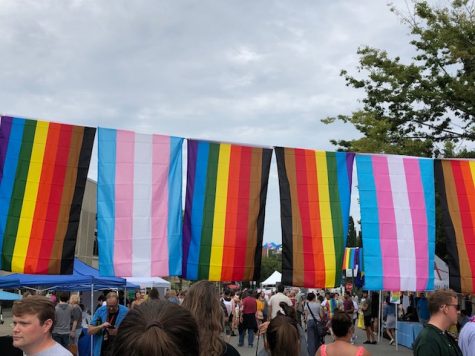 Marching forward with pride on their sleeves: Pridefest 2019 highlights
September 4, 2019
Bloomington's sixth annual Pridefest took place August 31 on East Kirkwood Avenue. It celebrated LGBTQ+ culture through...
Bullet Journal Tips
Bullet Journal Tips from BHSS Optimist

Loading ...
Bloomington restaurants: out with the old, in with the new
September 9, 2019
This year has been an eventful one for restaurant businesses in Bloomington. We saw the closings of two beloved local restaurants, as well as...
September 6, 2019
Comic Con has always been known as an event which showcases comic books and pop culture entertainment. Through the years, Comic Con has expanded...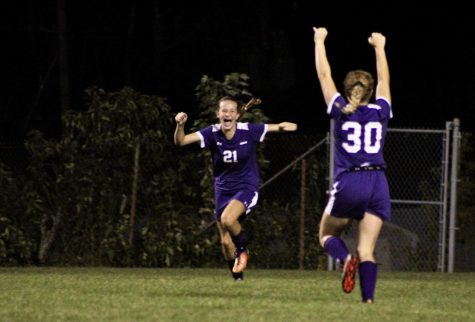 Colin Doyle, Sports Writer
September 17, 2019 • No Comments
NOTE: This is a recurring column and will be updated as the season goes on. Welcome back to Colin's Columns. This column will be updated after each girls soccer game,...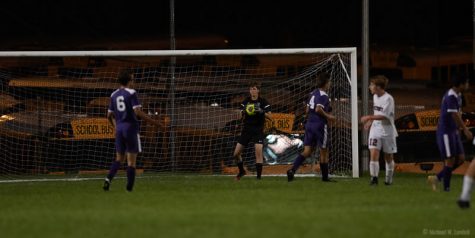 Brock Pedersen, Sports Writer
September 12, 2019 • No Comments
With the boys soccer season now in full swing, and multiple games played, boys soccer still only has 10 out of the 11 starting spots filled. One of the most important positions,...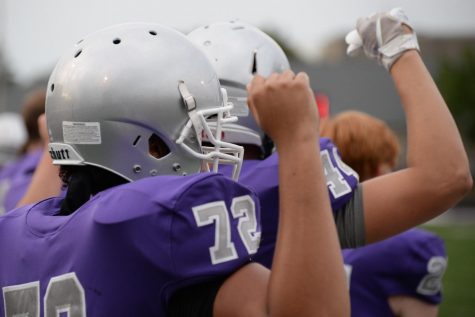 September 11, 2019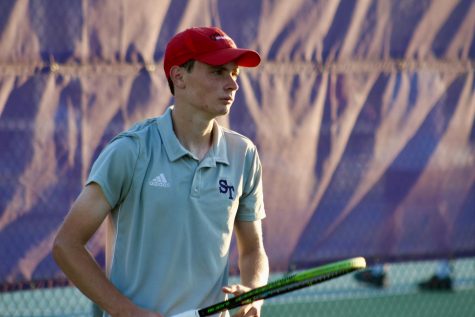 Borhi brothers and South tennis hungry for more
September 10, 2019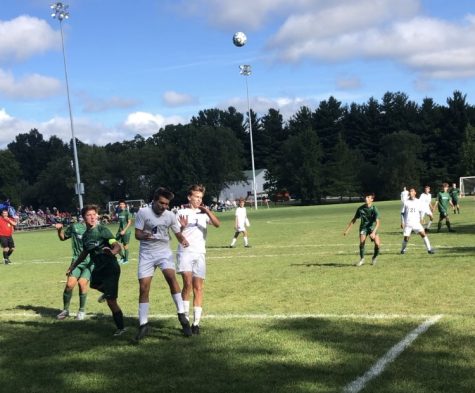 South boys soccer faces top teams in the state at the Hoosier Cup
September 7, 2019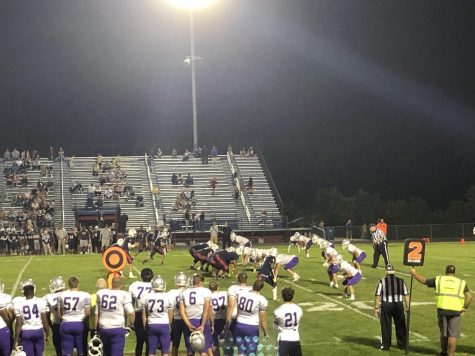 Panthers respond well, push past host Patriots 35-14
September 7, 2019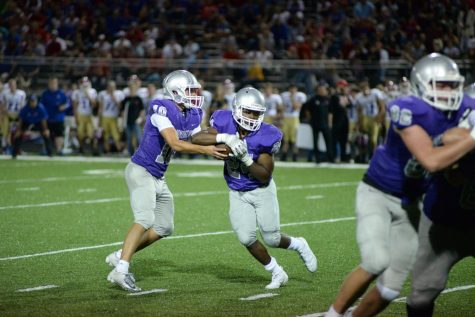 South vs Terre Haute North preview
September 4, 2019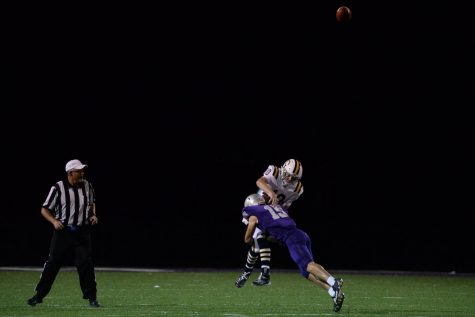 August 29, 2019
Recent Sports Scores
Tuesday, September 17

Boys Tennis

Bloomington South 1 - Columbus North 4

Tuesday, September 17

Volleyball

Bloomington South 3 - Bloomington North 1

Monday, September 16

Girls Golf

Bloomington South 4th Place

Saturday, September 14

Boys Soccer

Bloomington South 0 - Floyd Central 0

Friday, September 13

Football

Bloomington South 27 - Bloomington North 38

Wednesday, September 11

Girls Soccer

Bloomington South 4 - Terre Haute South 0