Mill Week 2019: events to help you succeed in business
October 2, 2019
Doesn't everyone want to meet the guy who makes Boudreaux's Butt Paste? Sunday, Oct. 6 to Friday, Oct. 11 will be...
October 1, 2019
Last Tuesday, Sept. 24, House Speaker Nancy Pelosi announced a formal impeachment inquiry into Donald Trump and his presidency....
Tough puff: recent vaping deaths spark controversy
September 27, 2019
Vaping. It's been the talk of parents, media, and politicians alike for the last few years, and especially over the last...
Bullet Journal Tips
Bullet Journal Tips from BHSS Optimist
How To Pay for AP Exams
Detailed instructions on how to pay for AP Exams. The trimester one deadline is Oct. 18. The trimester two deadline is Dec. 6.

Loading ...
Hanh Tam Bui, Staff Writer
October 11, 2019 • No Comments
For as long as many students at South have known, one of the defining traits of Friday's at school is the music playing in between each passing period. However, little do...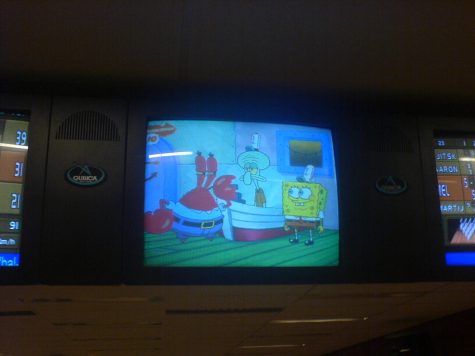 All time greatest Spongebob episodes
October 11, 2019
Everyone has heard the name "Spongebob Squarepants" at least once in their life, whether they watched the show or not. If not, you must've...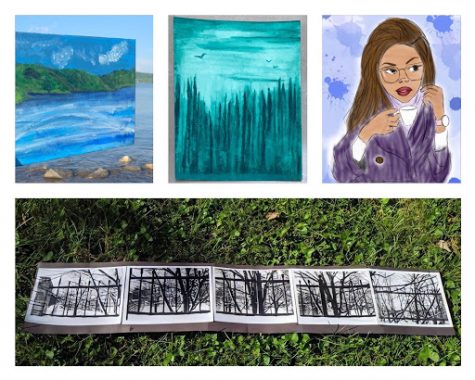 October 9, 2019
"I think there's an artist hidden at the bottom of every single one of us." - Bob Ross.  Art can come in many shapes and forms, it...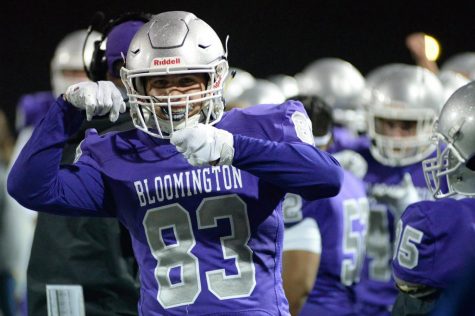 John Kelly, Editor
October 17, 2019 • No Comments
Bloomington South Panthers (5-3) at Indianapolis Bishop Chatard Trojans (7-1) When: Friday, Oct. 18, 7:30 p.m. Where: Bishop Chatard High School, Indianapolis, Ind. Last...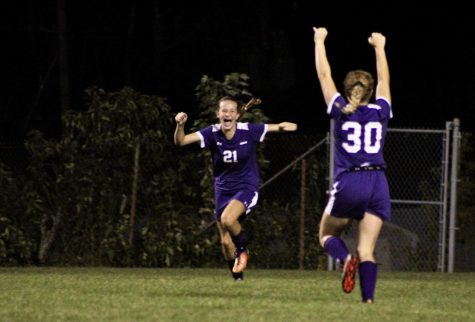 Colin Doyle, Sports Writer
October 17, 2019 • No Comments
NOTE: This is a recurring column and will be updated as the season goes on. Welcome back to Colin's Columns. This column will be updated after each girls soccer game,...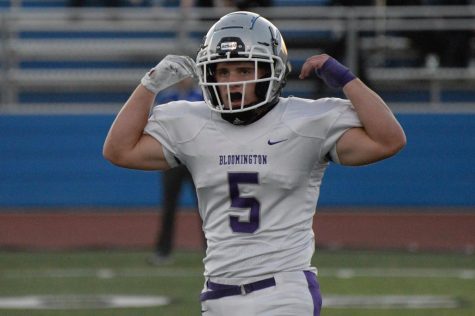 Bloomington South vs Edgewood preview
October 10, 2019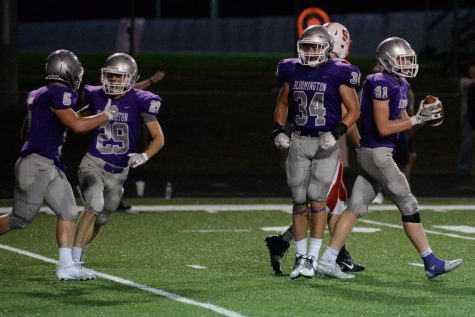 Bloomington South vs Columbus North preview
October 2, 2019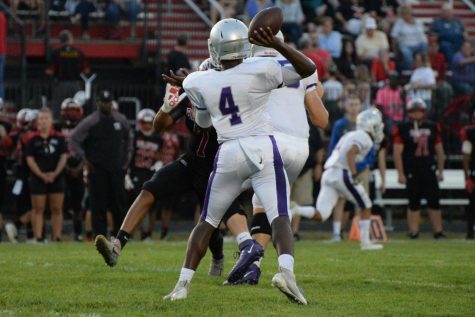 September 25, 2019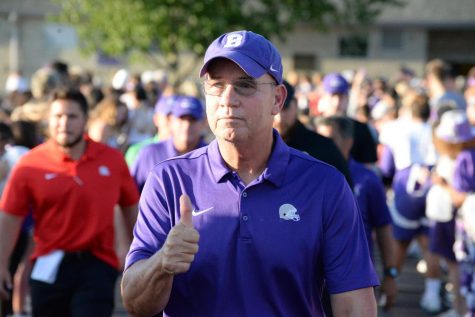 BHSS vs Terre Haute South preview
September 19, 2019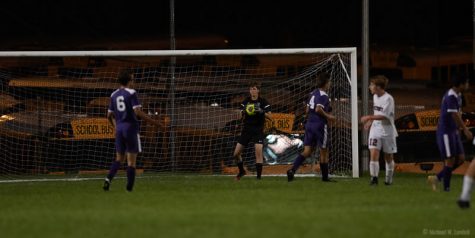 Goalkeeper position remains an active competition
September 12, 2019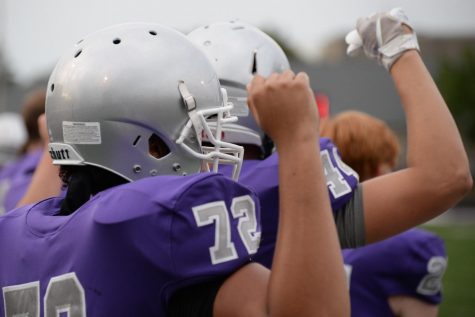 September 11, 2019
Recent Sports Scores
Saturday, October 12

Girls Soccer

Bloomington South 4 - Terre Haute North 2

Saturday, October 12

Boys Soccer

Bloomington South 0 (4) - Terre Haute South 0 (2)

Friday, October 11

Football

Bloomington South 40 - Edgewood 6

Thursday, October 10

Volleyball

Bloomington South 3 - Seymour 1

Friday, October 4

Boys Tennis

Bloomington South 3 - Bloomington North 2

Monday, September 23

Girls Golf

Bloomington South 3rd Place