Ashton Crosley, Staff Writer, Ad Manager
March 10, 2023 • No Comments
The Optimist Staff voted these the top articles of the week! These are all must reads! Number 1: MCCSC fights against racism with new policy Number 2: Spring Has Sprung:...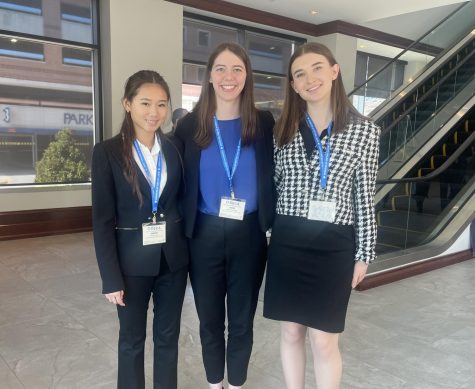 South Students Progress to DECA Internationals
March 9, 2023
Select South students competed at DECA's SCDC, State Career Development Conference, this past weekend, receiving outstanding...
March 9, 2023
In the United States, certain immunizations and boosters are required to attend most public schools. South is hosting a vaccine...
The Norovirus Reaches Bloomington South
March 8, 2023
        Norovirus is a highly contagious virus that is currently going around Bloomington High School South. It infects...
Poll
What are your spring break plans?
Loading...
Sorry, there was an error loading this poll.
Comments from Optimist Readers
Betsy Moore, Staff Writer
February 17, 2023 • No Comments
Junior Minette Wenzel has always had an appreciation for fashion, especially vintage clothing. Ever since she was a kid, she has loved finding that perfect item to complete an outfit. So when she was offered...
February 15, 2023
February 13, 2023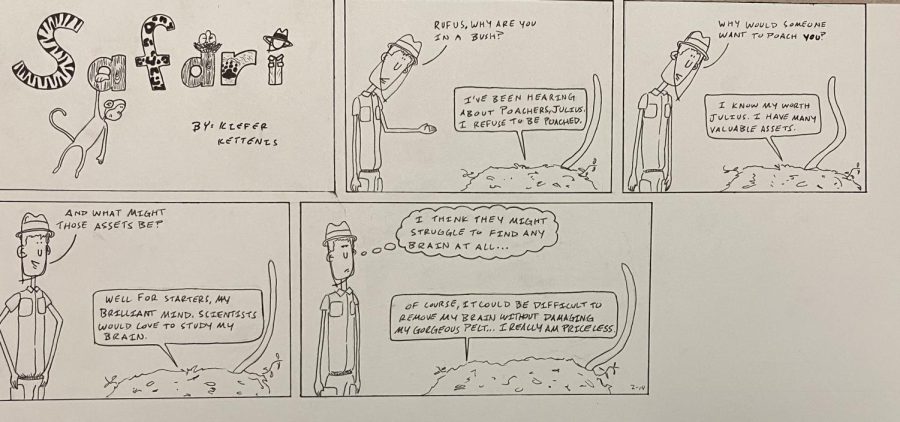 Asian racism is all too common in Bloomington
January 25, 2023
It was 2007, and my youthful parents excitingly planned their daughter's first vacation, a trip to San Antonio and the tourist traps that encompass...
January 24, 2023
Currently, across the United States different states and universities are banning Tiktok from their personal servers. There are large security...
SNO Countdown
School's out; it's summer!
Enjoy summer!
Support Us
Your donation will support the student journalists of Bloomington South High School. Your contribution will allow us to purchase equipment and cover our annual website hosting costs.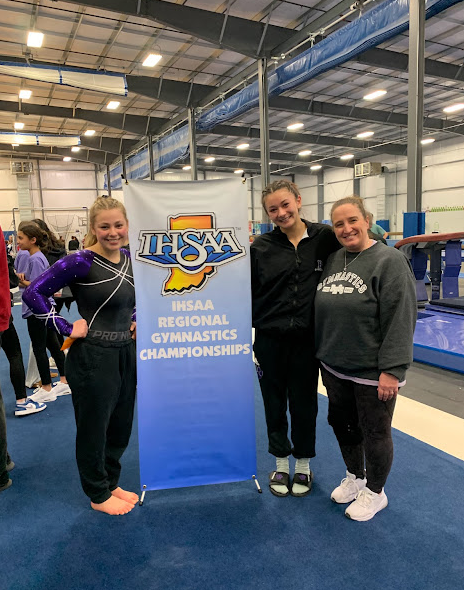 Quinley Bowden, Staff writer
March 10, 2023 • No Comments
The Panther gymnasts made it to regionals as a team for the first time since 2017. At sectionals, the girls competed against ten other teams at Franklin Central High School...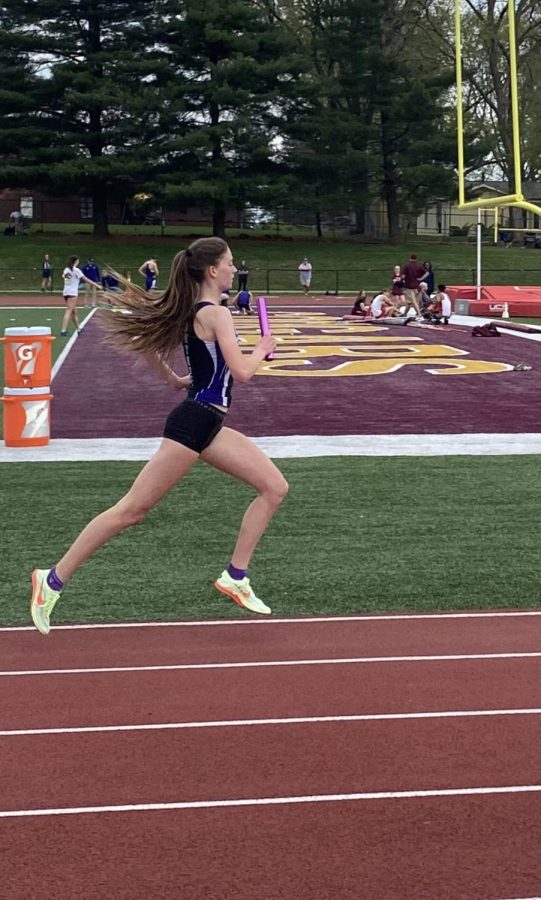 March 9, 2023 • No Comments
The weather clearing up can only mean one thing for the athletes at South: It's time for spring sports. As basketball, cheer, dance, and swimming come to a close, it gives...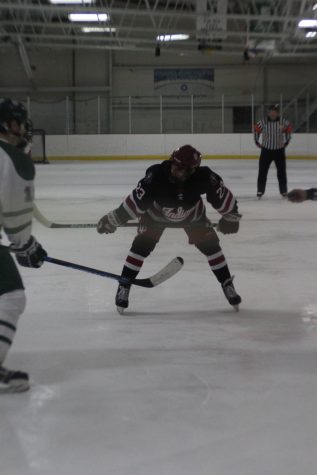 Breaking the Ice with IU Hockey
February 22, 2023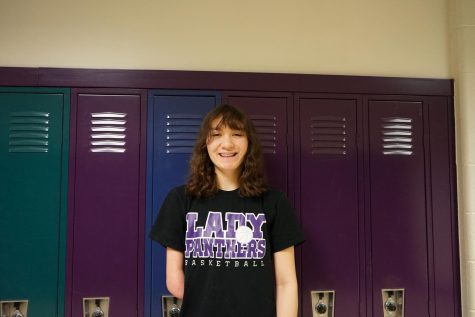 Freshman Draws Attention on Varsity Basketball
February 8, 2023
Girls basketball loses tough game to Mooresville
February 7, 2023
South football players reflect on Damar Hamlin's freak injury
February 6, 2023
BHSS cheerleaders prepare to hit the mat at Nationals
January 26, 2023
South gymnastics tumbling toward first meet
January 4, 2023
Jan 31 / Girls Basketball

Indianapolis Homeschool

47

Jan 24 / Girls Basketball

Jan 14 / Girls Basketball