Poll
How do you feel about the new 7:45 a.m. school start time?
Loading...
Sorry, there was an error loading this poll.
Comments from Optimist Readers
Jordis Kieffer, Writer
April 14, 2022 • No Comments
        The flowers are in bloom, the weather is starting to warm up, and the birds are chirping.  It's the perfect time now to go outside and enjoy all the marvelous sights of nature that Monroe...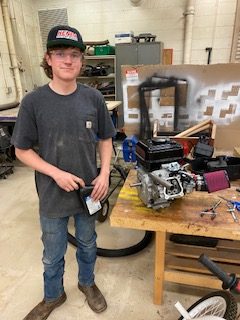 April 14, 2022
April 12, 2022
Boone Law, Staff Writer
April 19, 2022 • No Comments
All around the world, Muslims are celebrating Ramadan. Ramadan is a month of prayer, fasting, reflection, and community for Muslims. Ramadan is the holiest month for Muslims...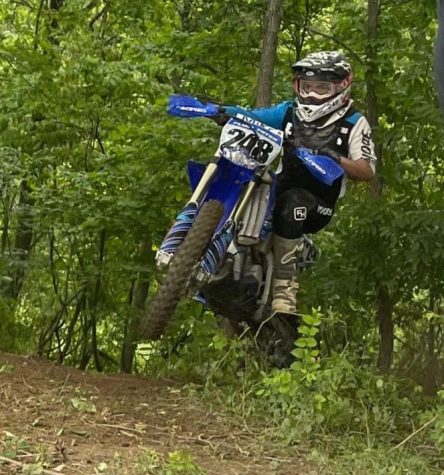 South students rev their engines
April 11, 2022
Many students at South are participating in high octane racing in order to satisfy their need for speed. Competing on the track takes a certain...
"As It Was" Wasn't As Expected
April 6, 2022
Unexpectedly, on March 23 Harry Styles announced that his third solo album titled Harry's House will be released May 20, 2022. Soon after,...
Jack Crystal, writer
August 12, 2022 • No Comments
           The NFL pre-season has officially begun and the start of the 103rd season of the NFL is just around the corner. The pre-season started off with the Hall of...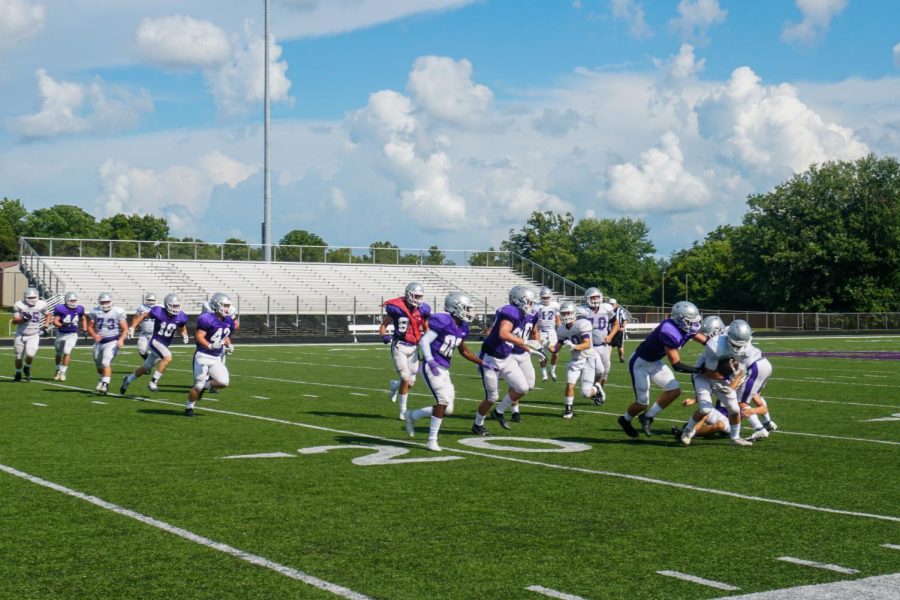 Bella Inman, Writer/Photographer
August 10, 2022 • 2 Comments
Panther Football is kicking off at the end of August, and the team is confident that they will have a strong season. Many of this year's varsity players have big shoes...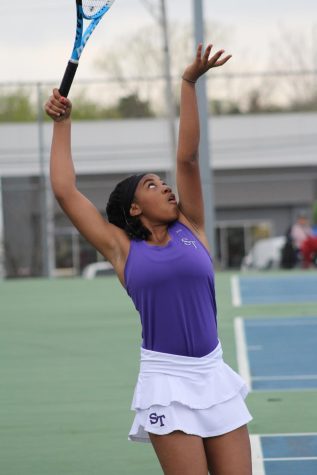 Sophomore Briah O'Neal plays against Bloomington North at 1 singles
May 20, 2022
May 4, 2022
15 seniors commit to play collegiate athletics
April 15, 2022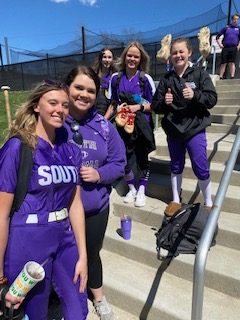 April 15, 2022
Three star female athletes plan to continue sports after South
April 5, 2022
South cheer places 11th at Nationals
March 7, 2022