Noah Moore, Staff Writer
January 21, 2019 • No Comments
Donald Trump's presidency began on January 20, 2017, marking yesterday the midway point of this presidential term. The Optimist wishes to remain objective regarding the...

January 18, 2019
Welcome to Optimize, a weekly update to keep you informed on what has happened during the week. Here are five national/international...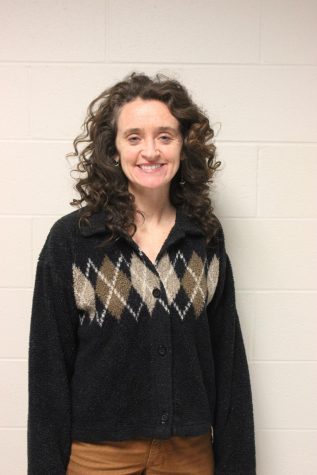 South teacher performs stand-up comedy
January 18, 2019
South English teacher, Sheila McDermott-Sipe, recently performed a stand-up comedy routine at the Comedy Attic. The Comedy...
January 17, 2019
Any Sophomores, Juniors, or Seniors interested in travelling outside of the country? Now is your chance! Travel to Germany...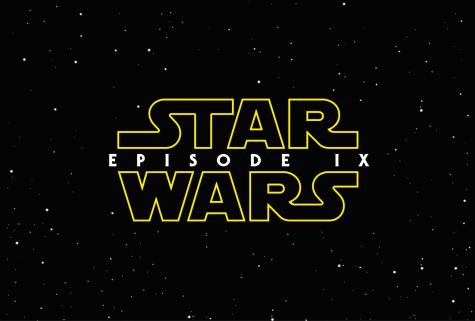 Eli Chafin, Staff Writer/Photographer
January 18, 2019 • No Comments
Nearly every big Hollywood movie coming out in 2019 is either a reboot or a sequel. While I desperately wish that the entertainment industry would be more original, this...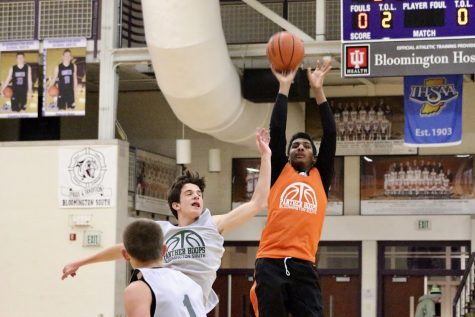 Logan Hanchett, Sports Writer
January 18, 2019 • No Comments
America, it's time. When the days get colder and darker, there is but one bright spot: Panther Hoops. With a record number of teams vying for the famed sweatshirt, new recruits...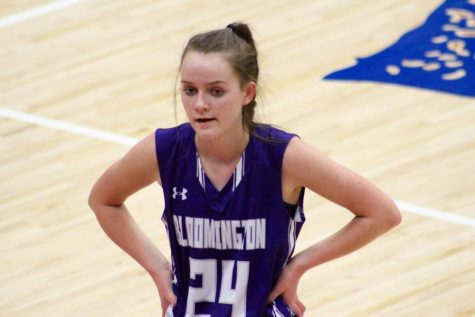 Colin Doyle, Sports Writer
January 18, 2019 • No Comments
NOTE: This is a recurring column and will be updated as the season goes on. Senior USI commit Addy Blackwell and junior Lauren Conner have led the Bloomington...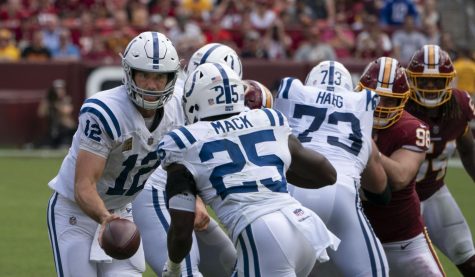 January 10, 2019
January 10, 2019
Recent Sports Scores
Wednesday, January 16

Wrestling

Bloomington South 41 - Edgewood 27

Tuesday, January 15

Girls Basketball

Bloomington South 52 - Martinsville 50

Tuesday, January 15

Boys Swimming

Bloomington South 91 - Bloomington North 95

Tuesday, January 15

Girls Swimming

Bloomington South 112 - Bloomington North 77

Monday, January 14

Gymnastics

Bloomington South 90.775 - Edgewood 87.05

Friday, January 11

Boys Basketball

Bloomington South 64 - Columbus East 53