Aidan Martin, Staff Writer
December 5, 2022 • No Comments
The Mayor of Bloomington, John Hamilton, nominated 11 BHSS students for the SWAGGER award. The SWAGGER (Students Who Act Generously, Grow and Earn Respect) awards students...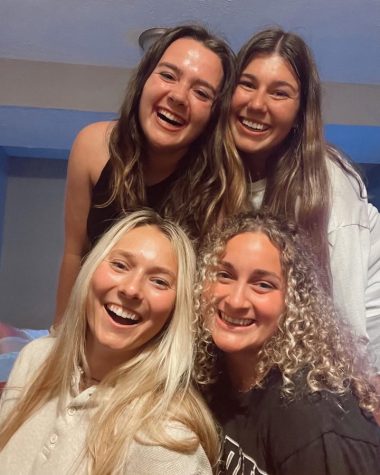 Bump, set, and spike the SHAN volleyball tourney funds goal
December 1, 2022
A volleyball tournament will be held at the BHSS purple gym on December 10th, 2022, at 2 pm. The funds go to Destiny Rescue...
Cafeteria is Cooking Up Something New
November 15, 2022
Students now have the opportunity to influence the cafeteria food. Westley Penland, Food Service Supervisor, would like for...
South Could Offer AP African American History Course
October 24, 2022
We have an AP World history course. We have an AP US history course. We have an AP European history course. But what about...
Poll
The best part about Christmas is
Loading...
Sorry, there was an error loading this poll.
Comments from Optimist Readers
Nora Doyle , Staff Writer
December 1, 2022 • No Comments
The Indiana University Women's Basketball team recently traveled to compete in the Las Vegas Invitational. This was predicted to be like any other college tournament, however...
South Speaks: Pledge of Allegiance
November 17, 2022
Although the Pledge of Allegiance is an aspect of everyday life for students of all grade levels from all throughout the US, it has been pretty...
South Speaks: Fantasy Football
October 26, 2022
Several South students are participating in Fantasy Football Leagues, where people manage fake teams that you draft with real NFL players. The...
Support Us
Your donation will support the student journalists of Bloomington South High School. Your contribution will allow us to purchase equipment and cover our annual website hosting costs.
Aidan Martin, Staff Writer
November 30, 2022 • No Comments
The band director, Will Nicholas, of Bloomington South, has announced the start of the Winter Guard this year after a long absence of over 20 years and has taken charge under...
Betsy Moore, Staff Writer
November 17, 2022 • 1 Comment
The 2022-2023 Indiana University men's basketball season is in full swing. The team has started off strong with an undefeated record so far, winning both of their regular...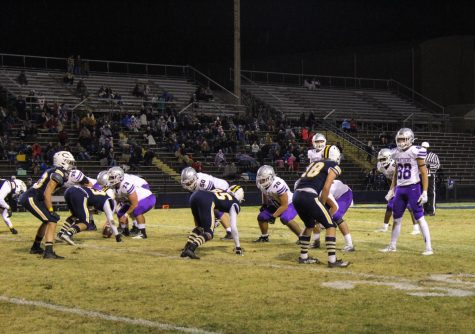 South Football ends their season at Castle
November 16, 2022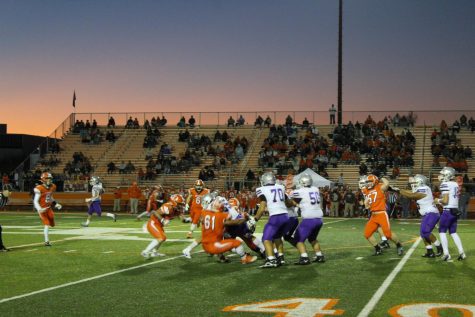 Bloomington South Football will travel to Castle High School for regionals
November 9, 2022
South's Swim and Dive team prepare to make a splash
November 9, 2022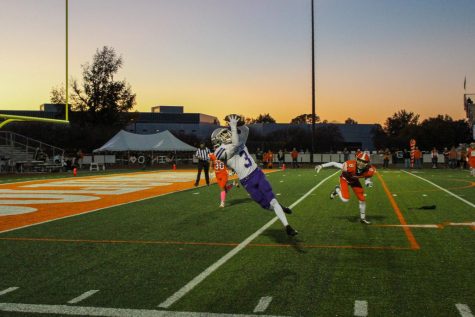 Bloomington South and North football will face off in sectional championship
November 2, 2022
November 2, 2022
MLB World Series: Background and Predictions
October 31, 2022