April 19, 2018 • No Comments
Welcome to Optimize, a weekly update to keep you informed on what has happened during the week. Here are five national/international stories (and one local one) that you sh...
5 things you may not know about Academic Super Bowl
April 18, 2018
Academic Super Bowl (ASB) is a type of an academic competition team/club offered at South. Below is a list of things you may not have k...
April 16, 2018
A new video game is sweeping the nation once again. This time around, it is Epic Games' Fortnite Battle Royale. Rele...
Student advisory committee holds inaugural meeting
April 11, 2018
On April 9, the South Student Council brought together representatives from many of the school's clubs and sports teams to form ...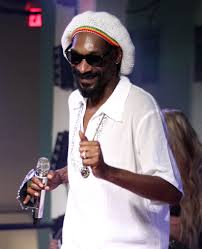 Calvin Prenkert, Staff Writer
March 26, 2018 • No Comments
2018 has already been a big year for American icon and rap legend Snoop Dogg. In the first three months of the year, Snoop has already released two musical projects and aired ...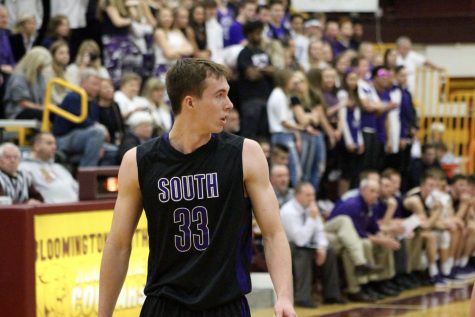 J.T. Kelly, Sports Writer
April 18, 2018 • No Comments
Bloomington South's USI commit Chance Coyle represented the Panthers in the annual All Star Classic. Coyle had a phenomenal career at Bloomington South, finishing as the Panther...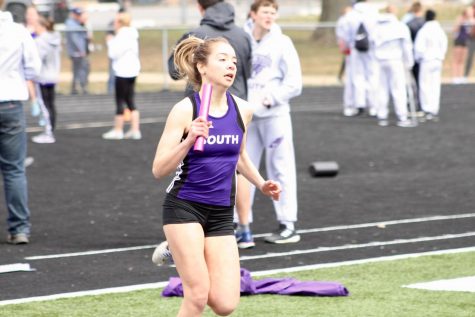 April 9, 2018 • No Comments
McClaine is a sophomore who had an exceptional weekend against Columbus East. McClaine placed first in the long jump and the 1,600 meter relay, as well as second in the 100 and 300 hurd...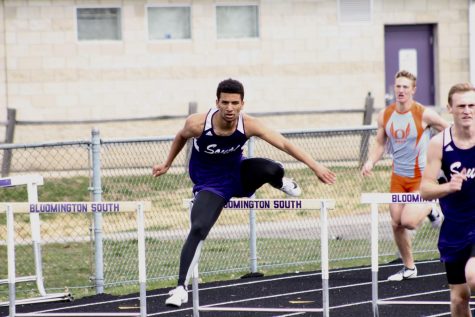 Track and field dominates Olympians in outdoor opener
April 2, 2018
South basketball stars pick their NCAA men's tournament champion
March 28, 2018
Recent Sports Scores
Tuesday, April 17

Boys Track and Field

Bloomington South 109 - Brown County 23

Tuesday, April 17

Girls Track and Field

Bloomington South 114 - Brown County 18

Tuesday, April 17

Baseball

Bloomington South 0 - Terre Haute South 3

Tuesday, April 17

Softball

Bloomington South 14 - White River Valley 2

Thursday, April 12

Girls Tennis

Bloomington South 2 - Terre Haute North 3

Wednesday, April 11

Boys Golf

Bloomington South 334 - Edgewood 414
Iona Pfingston, Staff Writer
April 19, 2018 • No Comments
MCCSC's K-5 learning materials are now under review after concerned parents brought what they saw as racially biased materials (including worksheets and textbooks) to the attention of ...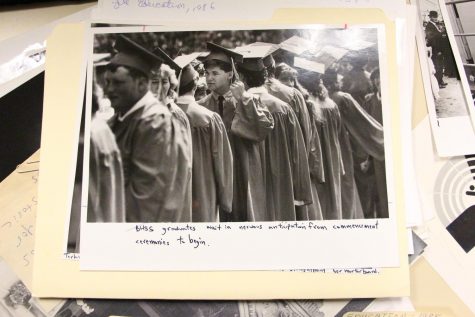 Time Capsule: photos from South's past (gallery)
March 2, 2018
Several Optimist members ventured to the Herald-Times Newspaper to look through pictures and newspaper clippings to find images from the pas...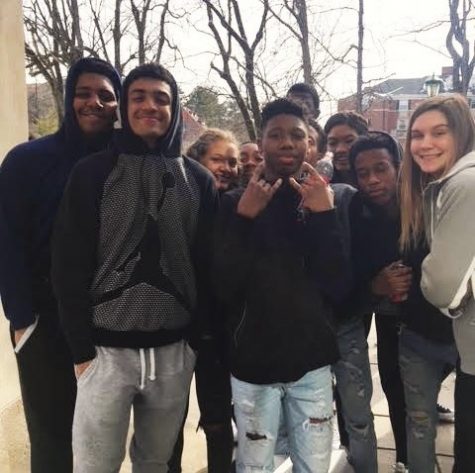 February 10, 2018
Guest speakers, read-ins, inspiring music, celebration, representation, education: these are all parts of an important time of year, Black History...