John Beggs, Staff Writer
September 18, 2020 • No Comments
'Tis the season of joy, heartbreak, and waiting. It's time for the seniors of Bloomington South to apply to colleges. Whether it be the monotonous task of filling out...
Metrics committee: Stay in Phase Yellow until Oct. 12
September 15, 2020
The MCCSC Metrics Committee decided to keep schools in "phase yellow" until Oct. 12.  In the yellow phase, elementary...
Students give their opinions on the return to school plan
August 30, 2020
To go back or not? Not everyone agrees on what's best. On August 25, the MCCSC board reconvened to shape its policy...
Board votes to start in-person September 8
August 26, 2020
Starting on September 8, MCCSC will be re-entering a hybrid-learning model for all schools. At a school board meeting...
Optimist Print Issue
Comments from Optimist Readers
How do some South freshman feel about wearing face masks every day in school? ...
September 14, 2020

Loading ...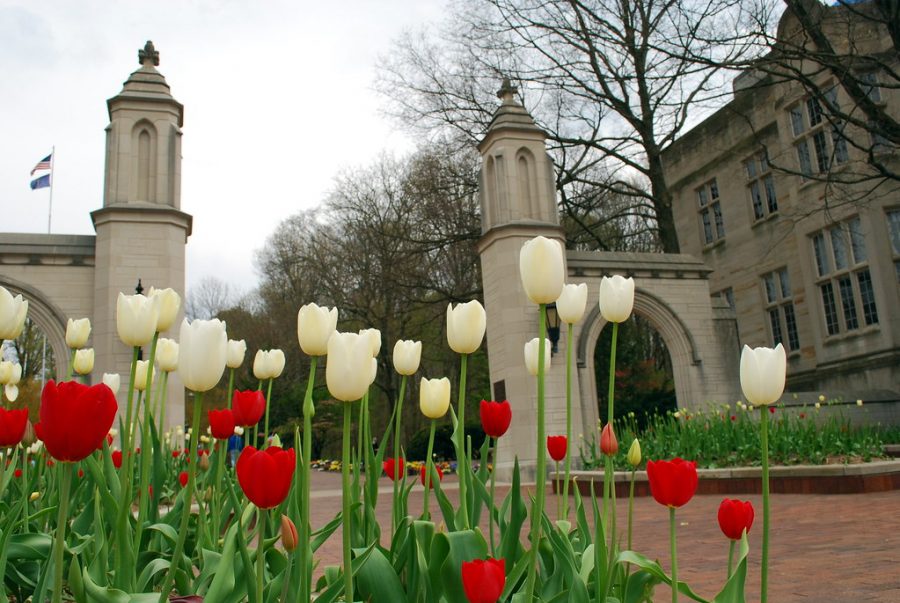 Lizzie Allen, Editor
August 27, 2020 • No Comments
Townies know what fall brings: sweater weather, autumn leaves, and of course, IU students! Everybody in Bloomington loves the IU kids, but it seems like the only things that...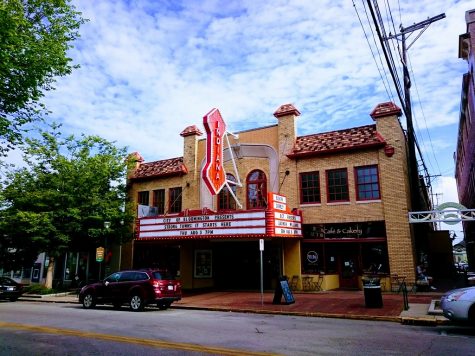 How Bloomington is responding to homelessness amid COVID-19 pandemic
May 8, 2020
The current pandemic has caused losses for many. No matter how big or small, the impact of the coronavirus has likely been felt by Americans...
Saying goodbye to Darn Good Soup
May 6, 2020
Darn Good Soup has been a staple of Bloomington life since 2011 -- located on the Square, and known for its delicious daily soups and friendly...