May 18, 2023 • No Comments
From Stranger Things to Saturday Night Live, as well as Marvel's Blade and Andor, hundreds of TV productions are being affected by the Writers Strike in Hollywood. The Writer's...
Bye high school; hello college
May 18, 2023
As the school year comes to a close, our seniors are making decisions that will pave the way for their future. Some college-bound...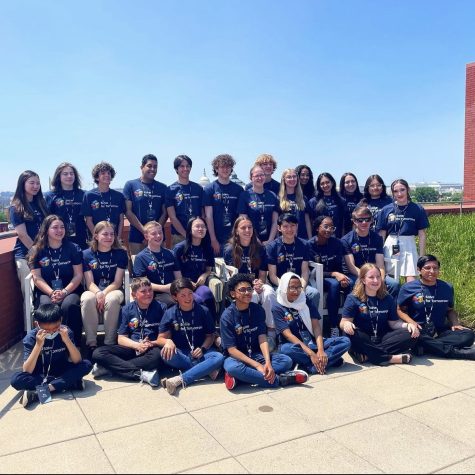 Group of Panther Scientists Paint the Picture for a Brighter Future
May 18, 2023
A group of innovative students from Bloomington South are achieving at a national level in Samsung's Solve for Tomorrow...
Summer Jobs Now Hiring in Bloomington
May 12, 2023
With summer right around the corner, opportunities for those looking for summer jobs are at a peak. Here are some of the...
Poll
What summer concert are you most excited about?
Loading...
Sorry, there was an error loading this poll.
Comments from Optimist Readers
Zoe Gray, Writer
April 21, 2023 • No Comments
April is Sexual Assault Awareness Month. For almost 10 years, SAAM's purpose is to give a voice to sexual assault survivors, while also educating the public on what is sexual...

April 6, 2023
BHSS's Muslim students celebrate Ramadan
April 5, 2023
Ramadan, Islam's holy month of fasting, has been observed by Muslims around the world for more than 14 centuries, marking the month that...
SNO Countdown
School's out; it's summer!
Enjoy summer!
Support Us
Your donation will support the student journalists of Bloomington South High School. Your contribution will allow us to purchase equipment and cover our annual website hosting costs.
Kya Seibert, Staff Writer
May 3, 2023 • No Comments
The Indiana softball team has had a monumental season for the program. They are currently second place in the BigTen and have set single-season records for home...
Zoe Gray, Writer
April 28, 2023 • No Comments
On Monday, April 17, 2023, freshman Ellie Barada crossed the finish line. The thing is, she broke a school record that no one has been able to surpass in almost a decade. For...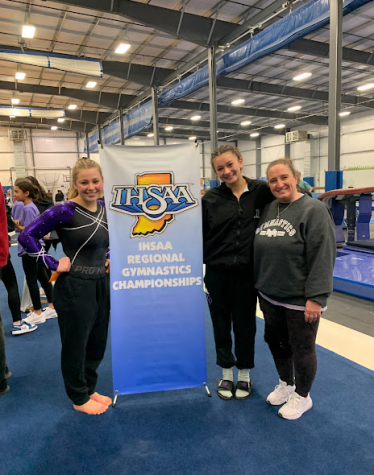 Panther gymnasts triumph at sectional and regional tournaments
March 10, 2023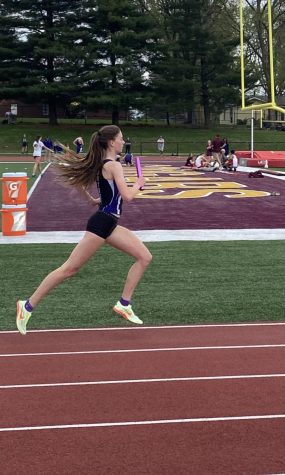 Spring Has Sprung: Upcoming Sports Preview
March 9, 2023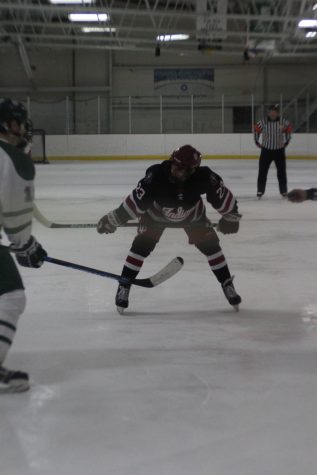 Breaking the Ice with IU Hockey
February 22, 2023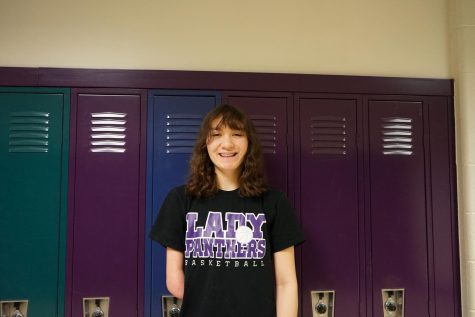 Freshman Draws Attention on Varsity Basketball
February 8, 2023
Girls basketball loses tough game to Mooresville
February 7, 2023
South football players reflect on Damar Hamlin's freak injury
February 6, 2023