Celie Kreilkamp and Elena Rupp
October 15, 2021 • No Comments
Friday, October 15, at approximately 8:45, South went into lockdown due to a report of a gun. In a brief sent to families, MCCSC stated that administration received a report...
October 12, 2021
Have you wondered why there are decorated pianos in the atrium and in the B-Wing? Here's answers to some questions students...
What's up with the water? Monroe algae bloom creates funky flavors
October 12, 2021
In the past few weeks the water from the water fountains has tasted and smelled a little bit off. The combination of the...
October 12, 2021
On Wednesday, October 13, the school day will be structured a little bit differently than normal. All sophomores and juniors...
Poll
What's your favorite Halloween movie?
Loading...
Sorry, there was an error loading this poll.
Comments from Optimist Readers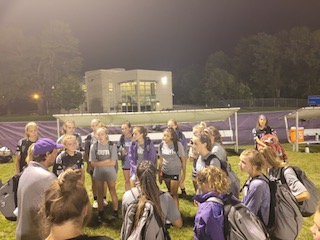 Elly Axsom and Luka Jovanovic, Staff Writers
September 16, 2021 • 1 Comment
It's been a wild ride of a season South's girls varsity soccer team, who are ranked sixth nationally. The team's Evansville North game featured a record-number of...
Jack Crystal, Staff Writer
September 3, 2021 • No Comments
       Many parts of the US have been experiencing record high temperatures in August and this has been affecting athletic practices in high schools around the country....
In summer Olympics trials, Kristina Paegle continues to dominate
August 20, 2021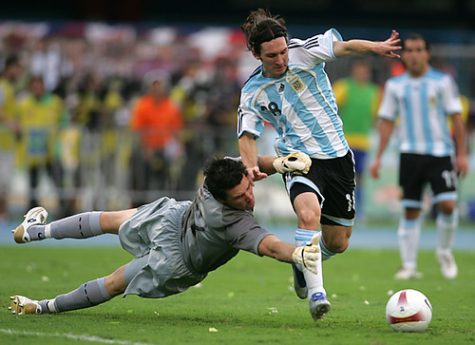 Messi's Move to Paris Saint-Germain… Painful for Fans, but no Other Options
August 19, 2021
Unified Track celebrates its sectional victory
May 24, 2021
April 29, 2021
South Basketball racks up wins as a record season comes to an end
April 9, 2021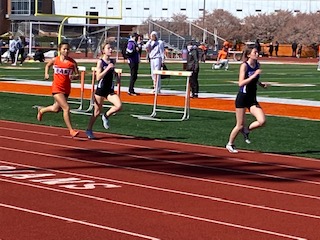 Panther Track Dominates Columbus East
April 5, 2021
Aug 28 / Girls Cross Country