Comments from Optimist Readers
Bullet Journal Tips
Bullet Journal Tips from BHSS Optimist
Student Spotlight: Drew Workman
Drew Workman, a junior, tells us about his favorite concerts.

Loading ...
Elizabeth Allen, Staff Writer
January 23, 2020 • No Comments
It's the 20's again, and this decade should be as roaring as the one a century ago. As a reminder for those who don't remember the 1920's, it was more or less sandwiched...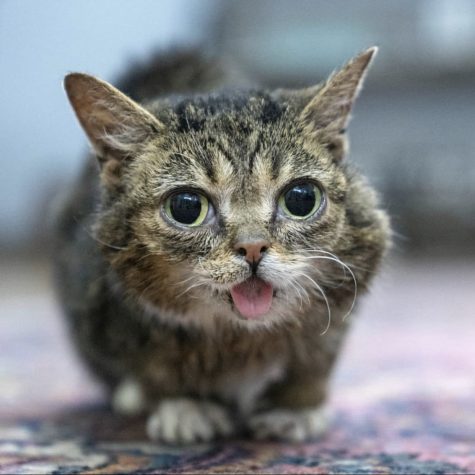 December 11, 2019
Internet cat celebrity, Lil Bub, recently died on December 1st at 8 years old. Her death sent waves across social media with millions of fans...
Bob Knight's return to Bloomington
December 9, 2019
On Sep. 13, 2000, the movie Remember The Titans were on the top of the movie box office list and the most popular song at the time was the forgotten...
Ryan Hudson, Sports Writer
January 22, 2020 • No Comments
Week 9 of Hoosier high school basketball is on the horizon so it is time to stop and rank the teams and update you on their recent performances. Class 4A Lawrence North...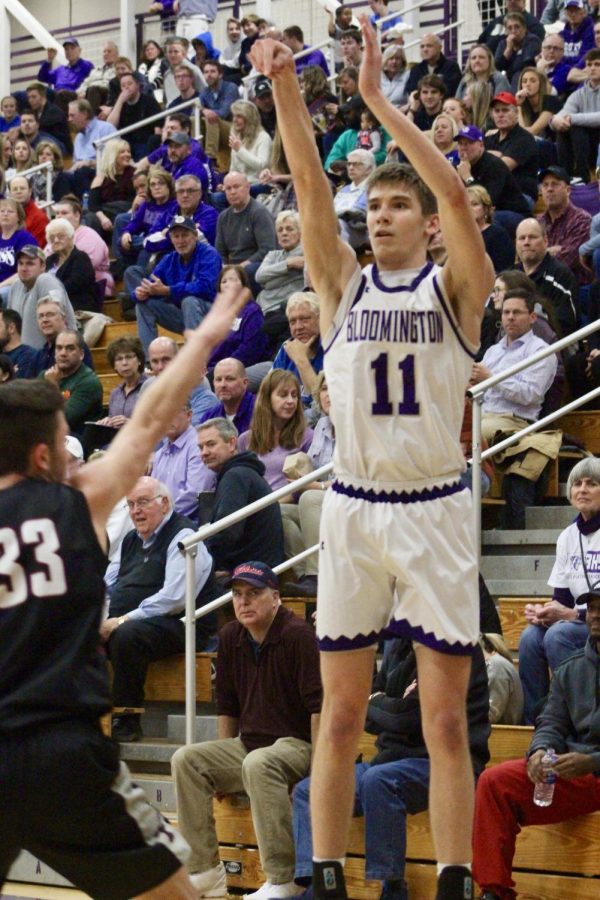 John Law, Editor
January 16, 2020 • No Comments
It isn't often that high school sports teams get to play teams from outside their state. Unless a school is right on a state border, it almost never happens. However, this...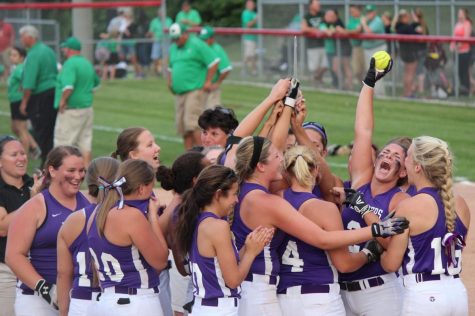 2010's top moments of Panther athletics
January 13, 2020
Hudson Hoops: week 6 IHSAA power rankings
January 3, 2020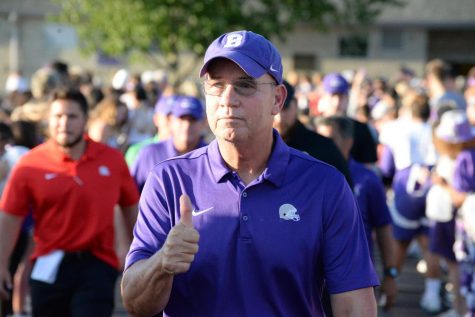 Calling it a career: Coach Mo leaves South a legend
December 12, 2019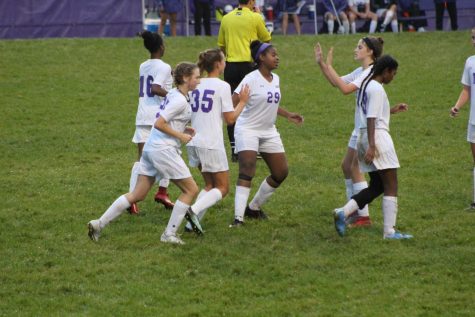 Rickerby retires from coaching girls soccer
December 11, 2019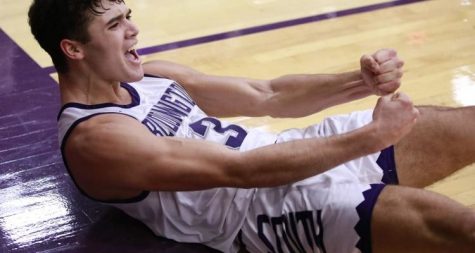 Hudson Hoops: week 3 power rankings
December 9, 2019
Bob Knight's return to Bloomington
December 9, 2019
Recent Sports Scores
Saturday, January 25

Boys Swimming

Bloomington South 4th Place

Saturday, January 25

Girls Swimming

Bloomington South 1st Place

Friday, January 24

Boys Basketball

Bloomington South 66 - Castle 58

Thursday, January 23

Girls Basketball

Bloomington South 70 - Terre Haute South 35