South basketball stars pick their NCAA men's tournament champion
The men's NCAA final four is set. Brackets have been busted, and madness has ensued. With only Michigan, Loyola, Kansas and Villanova remaining, Optimist asked some of South's basketball players who they think will take home the trophy.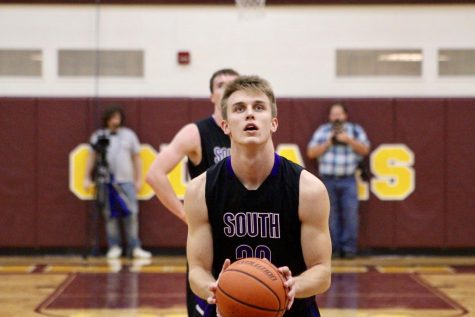 "Villanova will probably take it, but I want Loyola to win," senior Chris Bomba said.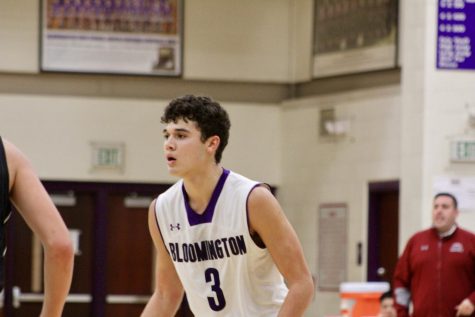 "I think it will be Villanova," sophomore Anthony Leal said.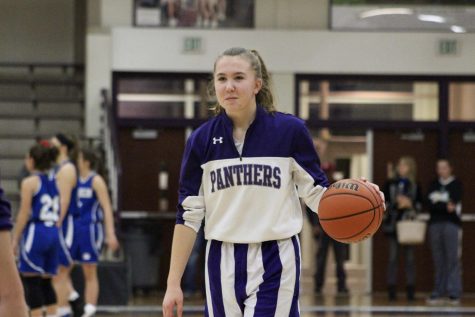 "Villanova for sure," sophomore Clara Vouskil said.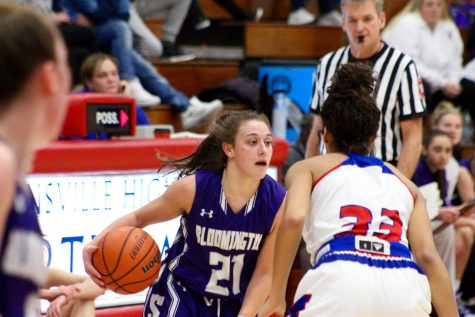 "I want the underdogs, Loyola, to win," junior Addy Blackwell said, "But I think Kansas will probably win it all."
Although Villanova seems like the frontrunner in the minds of the Panthers, the underdog mentality of Loyola seems to have its fair share of support. The final weekend of March madness will kick off March 31 at 6 p.m.