Student advisory committee holds inaugural meeting
Hang on for a minute...we're trying to find some more stories you might like.
On April 9, the South Student Council brought together representatives from many of the school's clubs and sports teams to form a student advisory committee.
"(The committee was made) to give the student council an opportunity to create governing body," Student council faculty sponsor and assistant principal Chris Adduci said.
The Student Council leadership team laid down some goals, specifically promoting great ideas and diversity, creating events where clubs could mix together and making sure that South is a good place to be a student.  
"We wanted to create more unity within the student body," co-president and senior Lauren Bauman said, "we also wanted to make sure that students feel comfortable reaching out to administration if they have concerns or suggestions about the school environment."
Although the committee is still in its early stages, talks of improving school dances or implementing more school spirit events, like pep rallies, were heavily discussed. Junior Trent Richardson, a representative for South athletics, advocated for a stronger student section, as well as schoolwide convocations during North rivalry week. Other students proposed an interactive student calendar that would have only South student events on it.
As of now, no concrete plans have been made, but students should expect deliberations to continue and new programs to be implemented to help encourage students to be proud to be a panther.

About the Writer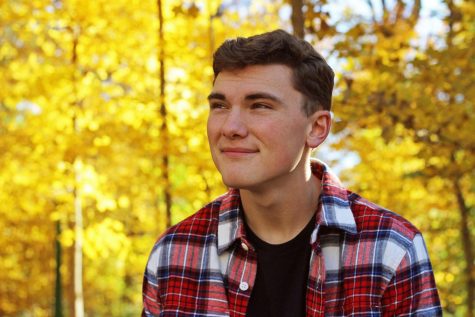 Calvin Prenkert, Editor
Calvin is very happy to be returning to the Optimist staff this school year. When he is not pursuing journalistic endeavors, he enjoys playing tennis,...