Class of 2017-2018 yearbooks distributed today and tomorrow
The yearbook staff distributed 2017-2018 yearbooks to sophomores today during srt. Yearbooks are typically given to students at the end of the school year, but this year students are receiving their yearbooks during the first full week of school.
Distributing yearbooks in the cafeteria on the last day of school resulted in hundreds of unclaimed yearbooks. To fix this issue, the staff decided to "take the yearbooks to the students, instead of having the students come to [them]," yearbook advisor Juliana Crespo said.
"I really just sat back and observed how yearbook was structured," Crespo said about her first year being head of staff.
Now being her second year, Crespo said she is "making changes that [she] feels will benefit yearbook and its staff, [and] the yearbook distribution is a part of that."
Juniors and seniors will be receiving their yearbooks on Tuesday during srt.
About the Writer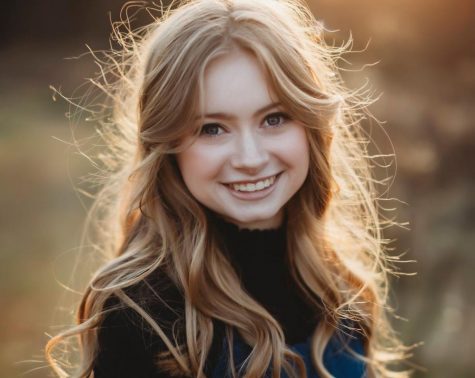 Katie Apple, Staff Writer
Katie is a senior and happy to return for her third year as a staff writer on The Optimist.  She is also involved with YoungLife, dance, and is a manager...