Goodbye Rooftop
Hang on for a minute...we're trying to find some more stories you might like.
After a storied and often tragic history with locals, the iconic Sanders Quarry, more commonly known as Rooftop and located 3.5 miles south of Bloomington, has been filled in.
The quarry, immortalized in the iconic film "Breaking Away," was a frequent hangout spot for townies and students alike. Many remember the complete freedom and beautiful scenery of the area.
The lack of supervision proved dangerous for Rooftop, though. Over the past 25 years, three people have died from jumping into the crystalline water onto rocks resting just below the surface. Furthermore, Rooftop is a private property, so technically all visitors were trespassers. Over time, the safety and legal concerns proved reason enough to bulldoze and fill it in.
"It was only a matter of time, but it really is sad to see my favorite spot from growing up go to waste," one anonymous South student said.
When the quarry was filled and who by is unclear, but one thing is certain: Rooftop Quarry is done.

About the Writer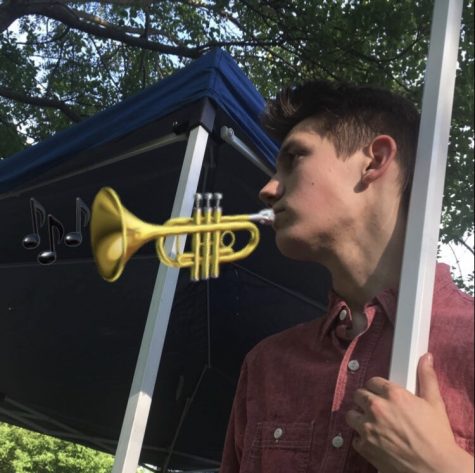 Noah Moore, Staff Writer
Noah Moore is a senior and first-year Optimist staff-writer. He enjoys singing, chilling with his dog Ginger and not playing the trumpet. If you see him...