South students voice their opinion on the 91st Academy Awards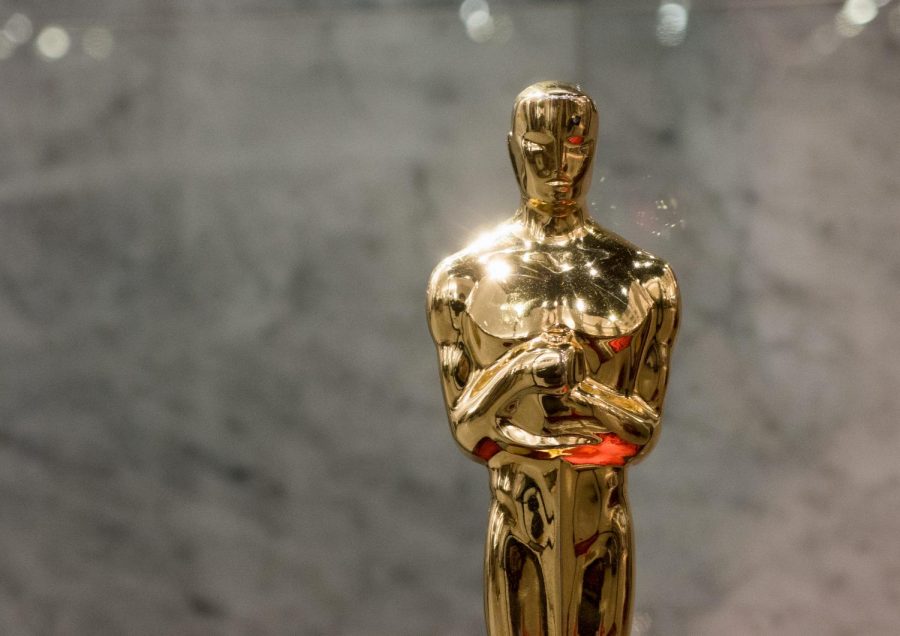 Tommy McEvilly, Staff writer
February 6, 2019
The nominees for the 91st Academy Awards were announced on Jan. 22, and it's safe to say that the choices stir up controversy every year. Whether it's because your favorite movie didn't make the cut or because Leonardo DiCaprio once again got snubbed for an award, tensions run high and many opinions surface
The Academy Awards features an array of highly-rated, popular films, actors and directors in the running for the "Academy Award of Merit," though it is more commonly referred to by its nickname "the Oscar."
This year's ceremony highlights films such as "Black Panther," "A Star is Born" and "Vice" competing for the prestigious Best Picture Award, alongside the biographical film "Bohemian Rhapsody." The upcoming ceremony is also the first to honor a superhero movie as a nominee for Best Picture with "Black Panther." Freshman Aidan King approves of the nominations, but he found one nominee to be a surprise.
"I was surprised that 'Bohemian Rhapsody' was nominated for Best Picture. Not necessarily because it was a bad film, but because I heard it wasn't received well by critics. Overall though, I thought that it was a really good year for the Oscars," King said.
However, another South student feels that "Bohemian Rhapsody" is very deserving of the recognition it received from the Academy Awards.
"I definitely think 'Bohemian Rhapsody' was better than some of the other movies that got nominated like 'A Star is Born.' Everyone is praising Bradley Cooper from 'A Star is Born,' but I really don't think he was that good. Rami Malek was much better, and the movie itself was better formulated and more artistic," sophomore Madeleine Crowley said.
Another issue that South students spoke to was the lack of diversity in film genres. With most of the nominations coming from the comedy, drama or action genres, there is very little room for indie and horror films.
"I wholeheartedly believe that Toni Collette deserves the award for Best Actress in 'Hereditary.' I guess the Academy just doesn't like horror films," senior Ivy Richardson said.
All of this being said, some students were not as informed as others.
"Wait did the Oscars already happen?" senior Zakaria Dabdoub said.
If you want to view all of the drama live, the Oscars will air on Sunday, February 24 at 8 p.m.