Valentine's Day on a budget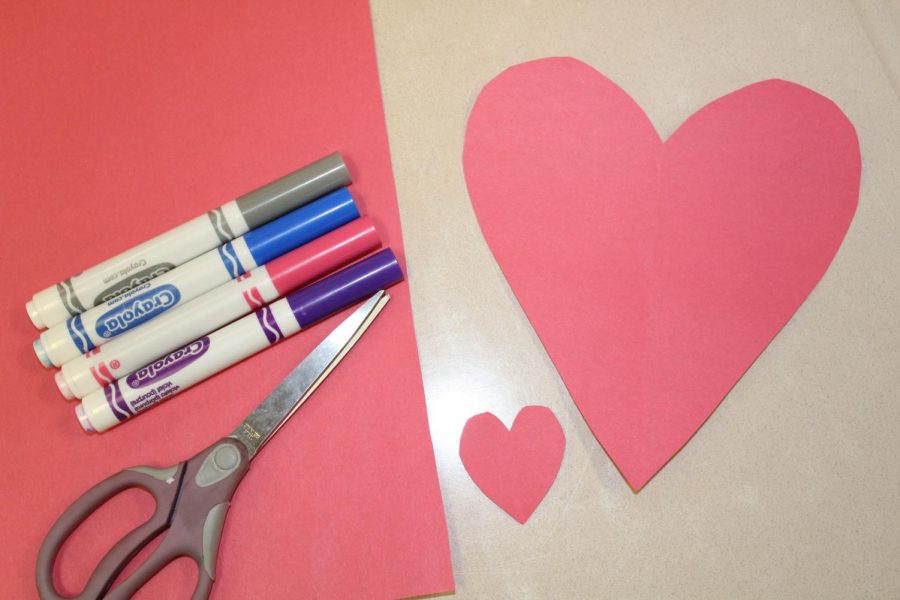 Eli Chafin, Staff Writer/Photographer
February 12, 2019
Valentine's Day can be stressful for everyone, whether you'll be spending the day with a special someone or if you'll be alone with a sappy movie, impatiently waiting for the Valentine's candy to go on sale. It's easy to feel pressure to impress your romantic interest, but high schoolers are notoriously broke. That's why we've compiled some ideas for things you can do this Valentine's Day that won't break the bank.
Local Events
On the most romantic day of the year, the Buskirk Chumley Theater will be showing "Casa Blanca," one of the most beloved romance films in American history. Tickets cost $7, and the doors open at 7 p.m. This is the perfect event for a romantic night out without wiping your savings.
Bake something
Nothing says true love quite like baked goods.You can bake treats as a gift for your significant other, or the baking itself can be the date. Try making heart-shaped cookies or chocolate-covered strawberries.
Take a hike
As we exit the polar vortex and the weather gets nicer, going for a hike in one of Indiana's state parks can make for a perfect date. Just be sure to check the weather and plan accordingly!
Try something new together
You could take a yoga class, go rock climbing, try a new recipe together or something different that you don't typically do. Get out of your comfort zone!
Utilize your talents
Think about what you're good at. Maybe you like to paint or maybe you play an instrument. A gift that you make yourself can be one of the best and cheapest options. Whether it's a painting, a song, a poem, a ceramic piece or whatever else you enjoy doing, your partner is sure to love it.
Make a playlist
Gather up some songs that mean a lot to you and share it with your significant other. If you're feeling retro, you can even turn it into a CD or mixtape. If you take this route, be sure to hold up a boombox outside your crush's house.
Use protection!
Whatever you decide to do this Valentine's Day, make sure you're being safe.