Grand March is no more
Hang on for a minute...we're trying to find some more stories you might like.
Due to a lack of interest and sign up the Grand March has been cancelled. The Grand March was an event scheduled to take place in the auditorium on Saturday, May 18 before prom.
Students were able to sign up in addition to purchasing their prom tickets in the book store. The Grand March was organized by the Sophomore Advisory Board and sponsored by Megan Parmenter.
"This is something I thought would be great to build some school community," Parmenter said.
The event would have allowed students to showcase their formal prom looks in front of friends and family alongside their date or group. Pictures of the prom couples and groups were going to be taken, allowing the opportunity for anyone to capture a moment of the big night.
"Not only teachers would come and watch," Parmenter said,  "but the whole town would [have been] there."

About the Writer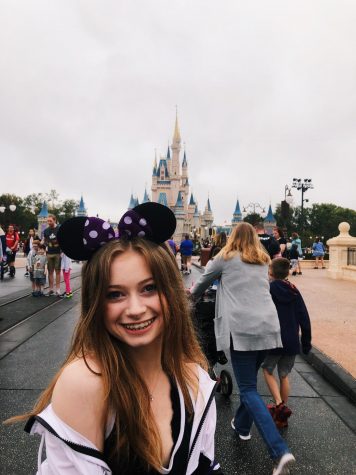 Katie Apple, Staff Writer
The shortie you see in the hallways occasionally. Looks like a freshman but is actually a junior.