South Speaks: shopping for free
Teenagers' incomes are generally pretty disposable, but in an ideal world, they wouldn't have to spend any money to buy what they wanted. With all the expensive stores out there, shopping without spending any money would be like a dream come true. The Optimist talked to some students about which store they would choose to shop at for free if they could.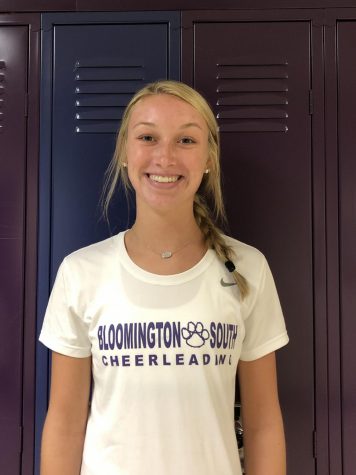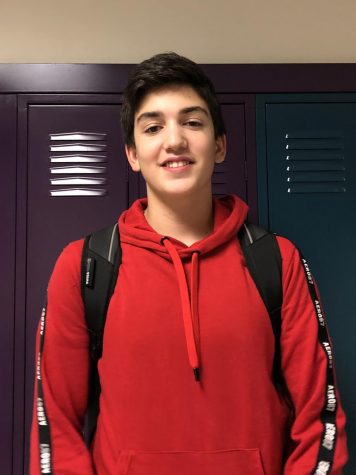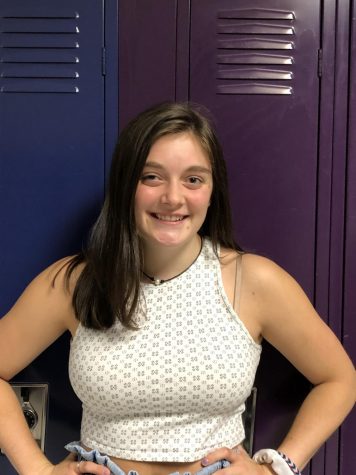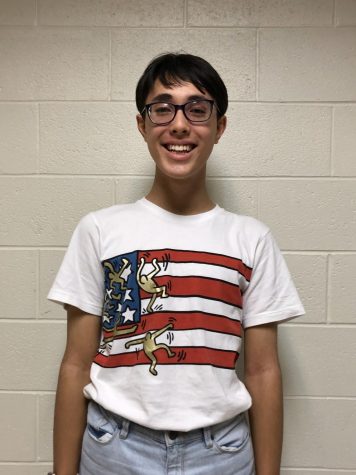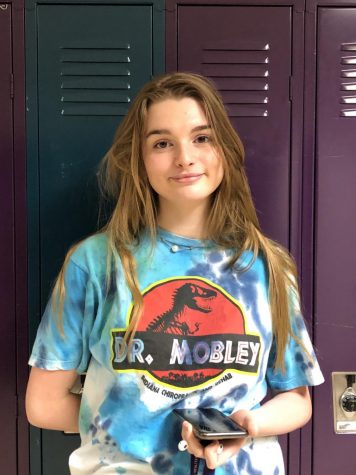 About the Contributors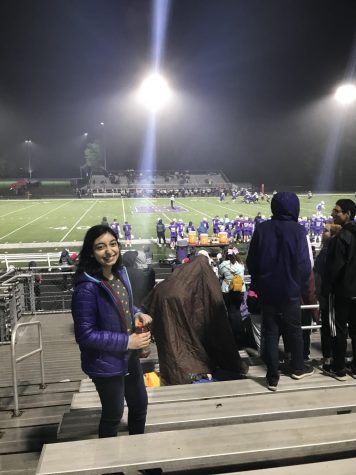 Raya Haghverdi, Staff Writer
Raya is really excited to be spending her senior year on the Optimist. When she's not writing stories or accidentally killing her potted plants, you can...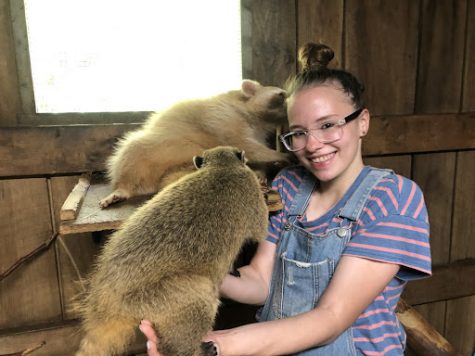 Vika Terrill, Staff Writer
New member of Optimist. Beets. Bears. Battlestar Galactica.