5 Questions about "Beauty and the Beast"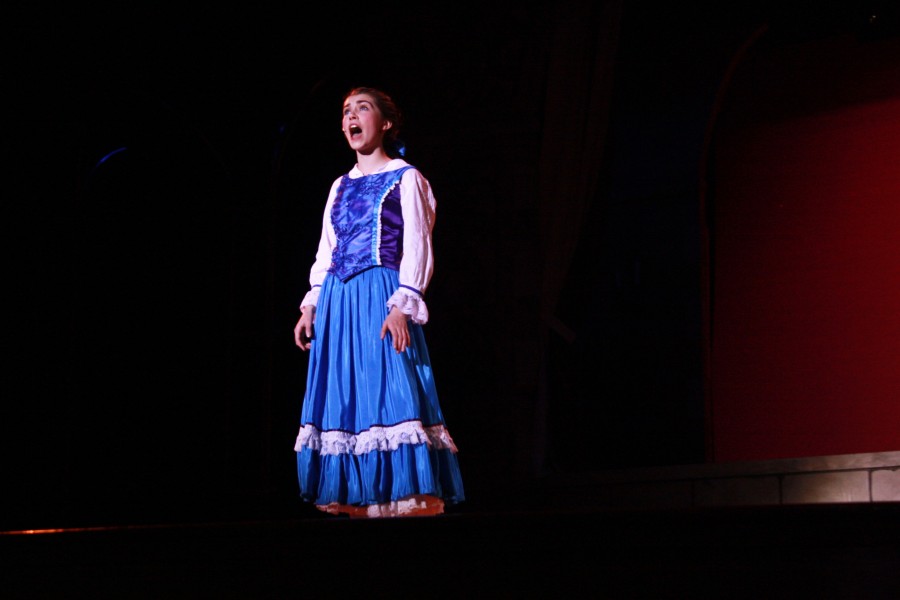 Optimist asked Sophomore Elena Stalnaker about Sounds of South's upcoming show, "Beauty and the Beast":
Q: What character do you play?
A: I play Belle.
Q: What is your favorite song to sing?
A: I like "A Change in Me" and "Home". Actually, I really like all the songs.
Q: What is your favorite scene to perform?
A: I love the scene where I sass the beast. It is really funny!
Q: What is the hardest scene for you to perform?
A: Well, I think the scene where I am talking to my dad is hard. It is hard to make that scene believable.
Q: Are there any differences between your show and the Disney movie version?
A: I sing more songs than the movie version of Belle. The chorus also sings a few more songs in our show.
The opening night for Sounds of South's "Beauty and The Beast" is Oct. 17. Sounds of South will also perform on Oct. 21, 24 and 31 at 7 p.m.
About the Writer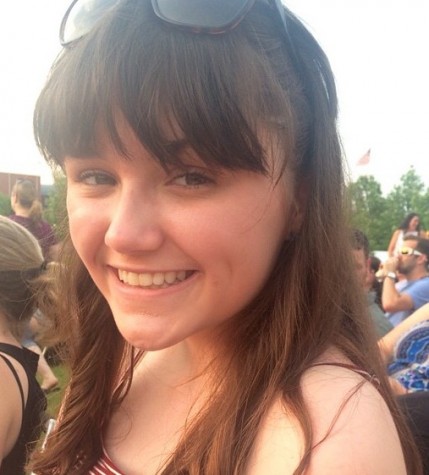 Elizabeth Rickert, Staff Writer
Elizabeth enjoys hugging her dog and baking mediocre cupcakes. She is also a huge fan of polka dots, stickers, and Italian food.