Girls Soccer Season Recap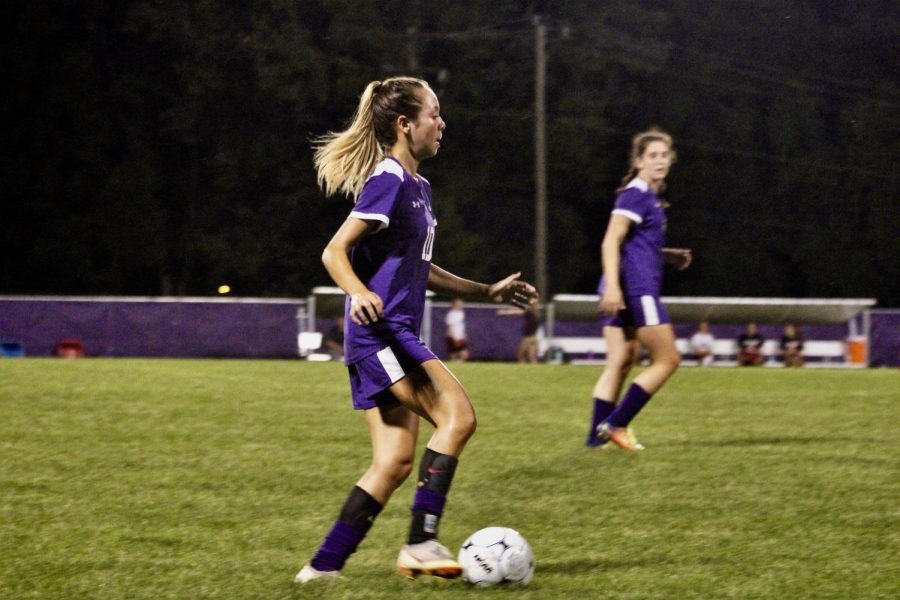 South Footy had one of their best seasons ever this fall. They finished with a record of 16-3-1, and allowed an impressive 11 goals all season, while scoring 72, and they finished the season ranked No. 12 in the state.
A senior class of Clara Vouskil, Kira Kunzman, Nicole Hardy, Maggie Doyle, Emi McClaine, and Kristen Ridner had a very successful four years at south, winning four sectional titles, and one conference title.
"It was an amazing four years, and I made so many great friends and memories," Kunzman said. 
The Panther goal barrage was led by sophomore Melea Miller, who scored 18 goals this season, and Ridner, who scored 17 respectively. The majority of their goals came off passes from junior Aviv Hagar and freshman Nora Doyle who had eight assists each. The girls averaged 3.5 goals per game while averaging 3.3 assists. The 3.3 assists show that a lot of goals came from good team play. 
"I am really excited for the next three years, and  I hope we can recreate this season's success," said Nora Doyle.
Despite six seniors leaving, the girls will have some key returning members next season who will try to build on this year's success. Junior goalkeeper Kristen Morgan, wingers Hagar and Lydia Gehlhausen, and midfielder Sarah Wise will lead the panthers. Miller will continue to score the majority of the panthers goals, while sophomore Maya Hall will protect Morgan as the main defender. A freshman strike force of Mallory Ballou, Lydia Wiley, and Nora Doyle will all get a lot of time to prove themselves next year as well.
About the Writer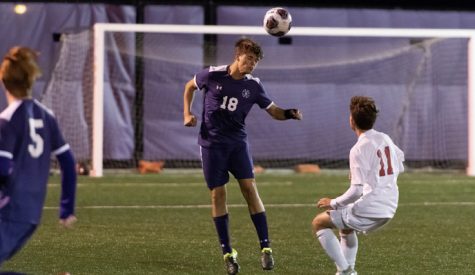 Colin Doyle, Staff Writer
Colin is in his second year as a staff member of The Optimist. He plays soccer year-round and is a member of the fat clips panther hoops organization....