Get the Look: Teacher Edition
The teachers at Bloomington South are talented, hardworking, passionate … and also stylish! Have you ever wondered why Ramon Garcia sports a full brown look every day, or where to find Bogdan Rakic's dashing tailored suits? Look no further: with options for those on a budget and those looking to take their style to the next level, this is the go-to guide for your new favorite looks.
Ramon Garcia:
A humble and intelligent man, Garcia chooses to leave his mark in the fashion world by wearing "just brown." Every day. 
Regarding this choice, Garcia explains that his everyday earth tones are "[his] little contribution" to stand up to the continuing propagation of "overconsumption" in our society.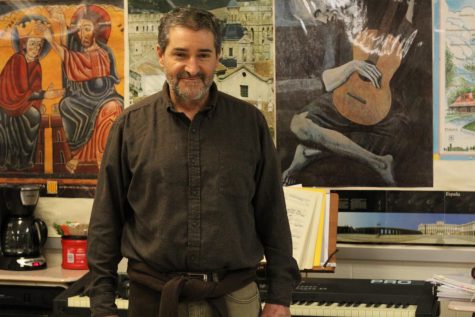 "There is too much emphasis on appearance … when there are many other contributions in life," he said.
Although the trademark brown, which he refers to proudly as "[his] uniform," is worn to deter attention from his appearance, it makes a great and powerful statement in the halls among most of the students.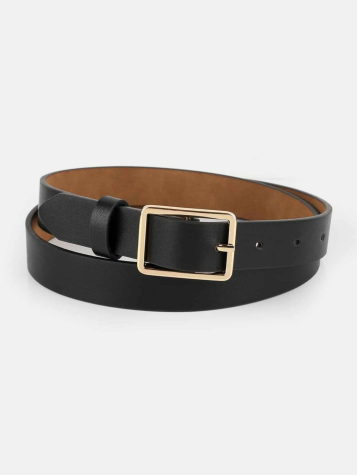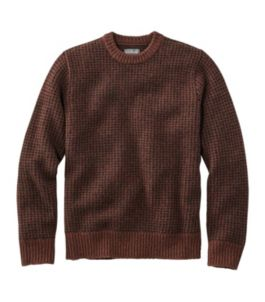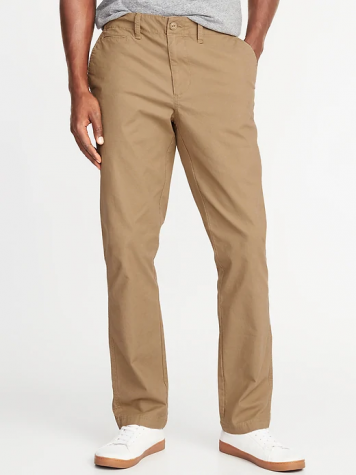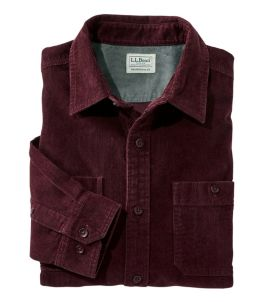 Bogdan Rakic: He's a Bloomington South legend, and is well-known for his cutting remarks and challenging classes.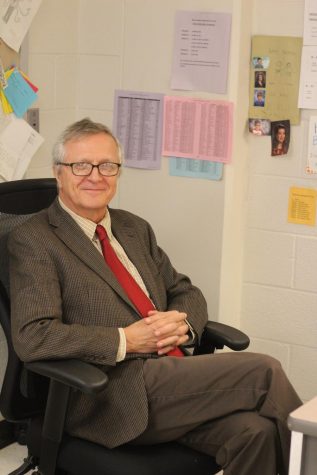 What you might not know about Rakic is that he takes pride in looking good at school, and feels that it's extremely important to dress formally. His day-to-day look is a suit, wearing neutral shades, with a tie — he wears jewel tones and darker patterns for these. On "Casual Fridays," he switches it up with a bow tie. 
 He considers matching very important, and said "Of course you must match! Always".
So where does he get these suits? "Usually my wife buys them," he admitted. 
When asked further, he revealed his hidden gem — Macy's department store.
His other secret to looking good at work is confidence. "I always look good," said Rakic on his daily outfits.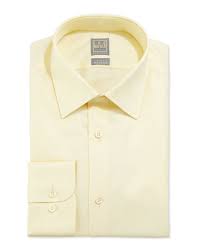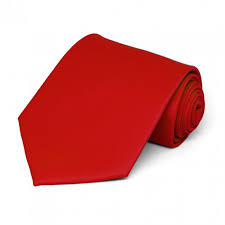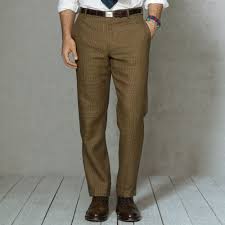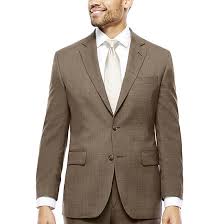 Juliana Crespo: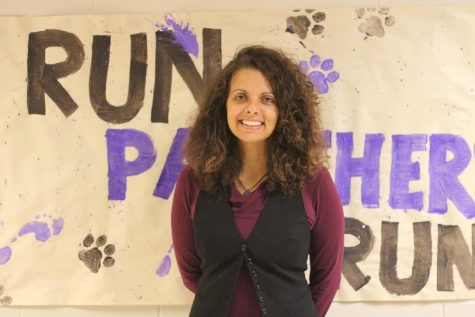 Crespo thrifts much of her clothing from Goodwill, which is something that has become very popular among teens. Thrifting is more sustainable than buying new fast fashion clothing, and much more affordable, something that both high school students and teachers often have in mind when shopping. Crespo tries not to wear anything boring or dull. "I never follow fashion. I look for unique clothes that I feel express who I am," said Crespo.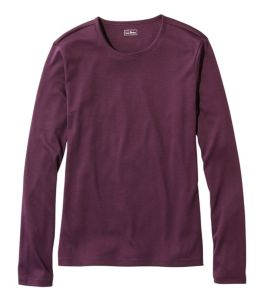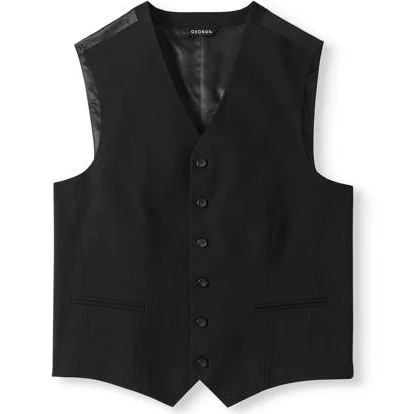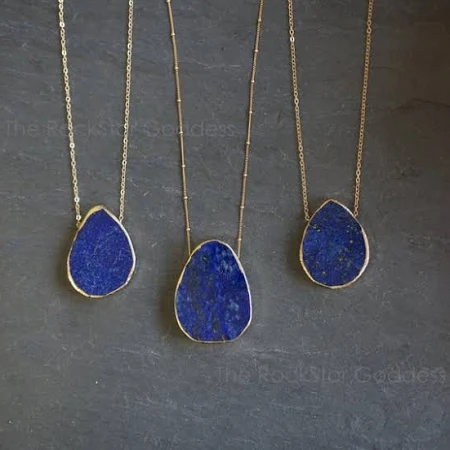 Kyla English: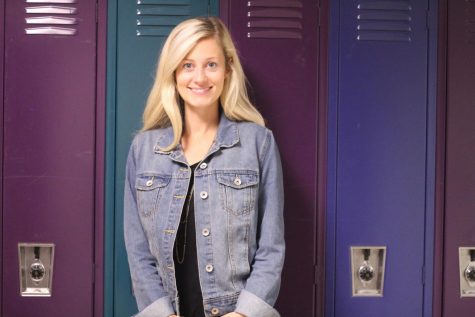 "Ashy, never brassy," is Kyla English's hair motto. Her platinum locks are renowned for always looking classy, as well as her outfits. English owns and runs Lux Realty, along with her job at South, yet still manages to come to school every day with a new chic look.