Anderson Cooper visits IU campus Oct. 27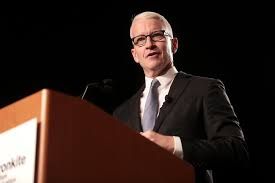 Anderson Cooper, renowned broadcast journalist and host of Anderson Cooper 360, will be visiting Bloomington on Sunday, October 27th.
Cooper's visit is part of the Lou Mervis Distinguished Lecture Series, hosted by the Indiana Memorial Union Board and IU Hillel. The event is named for Illinois native Lou Mervis, a successful businessman and 1956 IU graduate who also had a passion for community service, working with the United Way Campaign and the Illinois Board of Education. 
The Indiana Memorial Union Board is the largest student programming organization on campus and aims to represent the diverse student community of IU through the events it plans, which includes lectures, debates, Taste of the Union, and the official Little 500 concert, among others. IU Hillel aims to create a community that celebrates Judaism and Jewish lives like that of Lou Mervis.
Cooper will be giving his talk at the Indiana University Musical Arts Center from 7 p.m. to 8:30 p.m. Tickets, which cost $25 for general admission, can be purchased at https://tinyurl.com/andersoncooperiu. 
About the Writer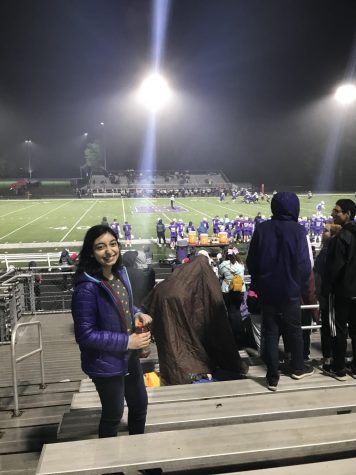 Raya Haghverdi, Staff Writer
Raya is really excited to be spending her senior year on the Optimist. When she's not writing stories or accidentally killing her potted plants, you can...