The many holidays of December
During the month of December, people all over the world celebrate different holidays. These holidays include, but are not limited to: Yule, Day of the Virgin Guadalupe, Christmas, Kwanzaa, and Hanukkah. While all these holidays differ in their practices and traditions, they all focus on family and friends coming together. 
Yule, also known as the Winter Solstice, is a Sabbat which celebrates the return of the light as the days get longer. Yule will last from Dec. 22nd to Jan. 2nd this year. To celebrate, many Wiccans decorate their room, burn the Yule log, and have a feast. Mara Stark is a senior here at South and she will be celebrating Yule this year like she has done for the past three years. During the 12 day holiday, Stark decorates by carving holes in a Yule log and decorating her altar with candles. She will also create her own Yule goat ornament out of straw and twigs. On Christmas Day, Stark will feast with her family.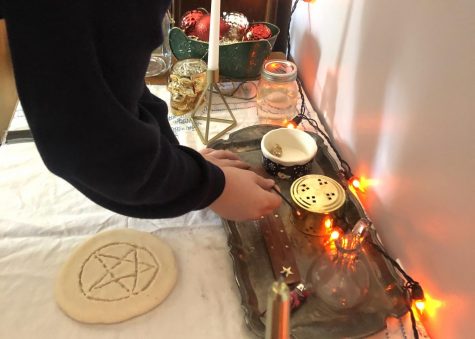 Day of the Virgin of Guadalupe is a Mexican Catholic holiday celebrated on Dec. 12th. Those celebrating often travel to the Basilica de Guadalupe, a Catholic Shrine located in Mexico City to honor the Virgin of Guadalupe, the patron saint of Mexico. Many families will attend church services early in the day before visiting the many parades and fiestas taking place.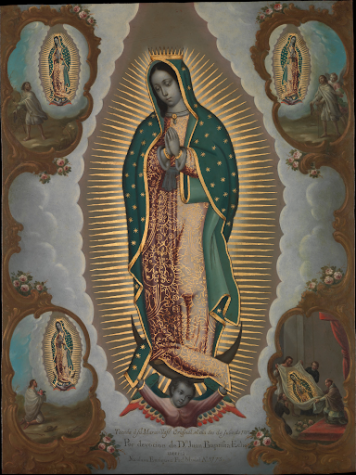 Christmas is a celebration among Christians on Dec. 25th. Although Christmas traditionally celebrates the birth of Jesus Christ, it is now considered a secular family holiday, meaning Christians and non-christians celebrate this holiday. Senior Jenna Smith has celebrated Christmas all her life. Her favorite traditions involve making gingerbread houses, wrapping gifts, and spending time with family. She decorates with nutcrackers, garland, Christmas trees, and lights. Smith recently attended the Winterlights at Newfields light display in Indianapolis which features 1.5 million Christmas lights.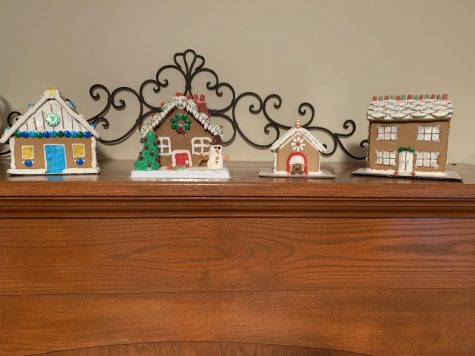 Kwanzaa is a weeklong secular holiday celebrated by millions of African Americans. It honors Pan-African heritage and culture. This year's Kwanzaa will go from Dec. 26th to Jan. 1st. A special candle holder called a Kinara is used during celebrations. It holds seven candles that represent the Seven Principles. Each night of Kwanzaa a different candle is lit. The Kwanzaa Feast, also called the Karamu, is held on Dec. 31st and has traditional Carribean, South American, and African dishes.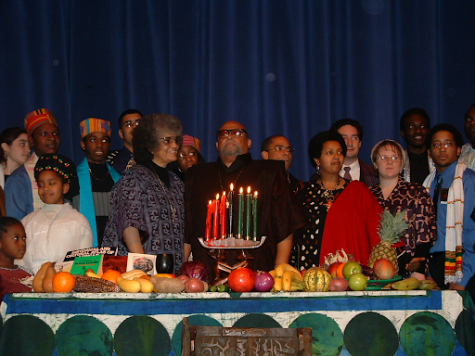 Hanukkah is a Jewish festival that spans over eight nights and nine days. It celebrates the rededication of the restored Holy Temple. Hanukkah practices involve nightly menorah lighting, gift giving, and preparing meals. This year Hanukkah starts on Dec. 22nd and ends on Dec. 30th. Senior Kobi Hogan has grown up celebrating Hanukkah. He enjoys making traditional Hanukkah food with family, including babkas, latkes, and elephant ears. His family exchanges presents each night of Hanukkah. They decorate the house with dreidels, lights, gel cling menorahs, and Stars of David. In addition to Hanukkah, Hogan has recently started celebrating the secular parts of Christmas.