South Speaks: The Super Bowl
The Patriots' dynasty is finally over and our inside sources believe that Tom Brady is close to a new deal with the local nursing home in Foxborough. With the Pats out of the playoffs, it became the Chiefs' time to shine and wreak havoc on the rest of the AFC playoff teams with Patrick Mahomes and their high flying offense. On the other side of the bracket the 49ers, led by their stellar defense and offensive mastermind Kyle Shanahan, were able to run through the NFC with essentially no problems.
South students are very excited about having some new teams to watch in the Super Bowl and even gave their outlook on the game.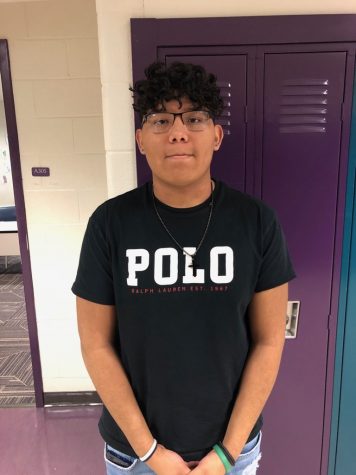 "It's a no brainer. 49ers gonna win it all. I already bet $30 on it with my manager at work and I am just confident we're gonna win," said senior Francisco Flores. Score Prediction: 31-28 (49ers)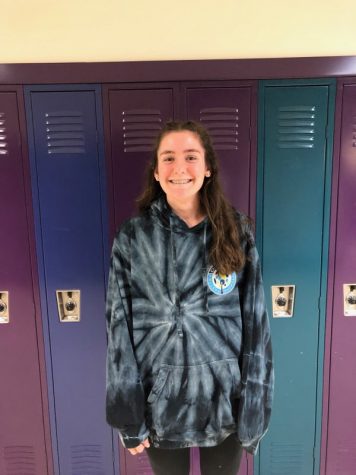 "I don't even know what teams are playing, but I'm excited for the halftime show," said junior Katie Majercak. Score Prediction: 42-27 (Chiefs)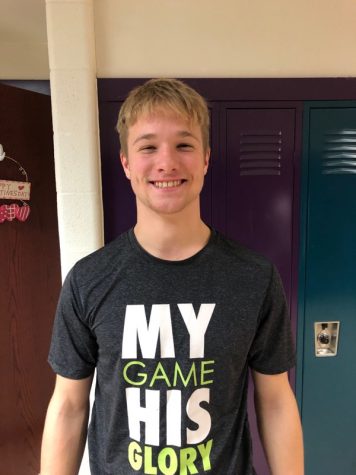 "The Chiefs are gonna take it handily. Either that, or it's going to be a very very close game. Patrick Mahomes will be the star," said sophomore Matthew Griffin. Score Prediction: 31-21 (Chiefs)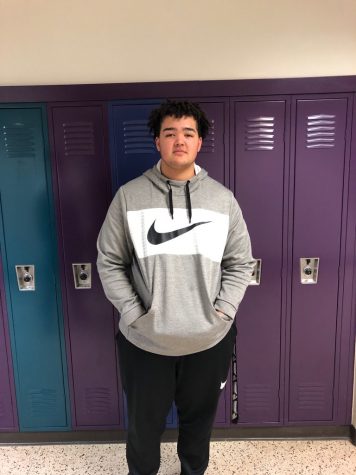 "I think it will be a pretty close game, but it will come down to the wire because the Chiefs can't stop the run," said junior Jaden Badger. Score Prediction: 24-21 (49ers)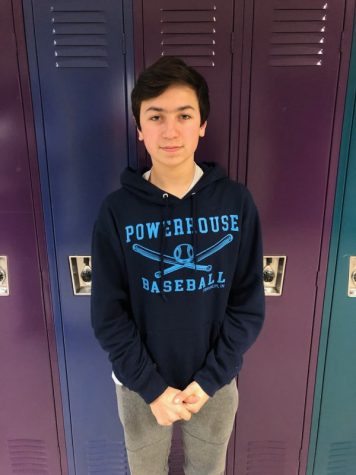 "I think the Chiefs will win and Patrick Mahomes is going to throw for four touchdowns. Mahomes is just too good," said freshman Justin Zaleski. Score Prediction: 32-17 (Chiefs)
About the Writer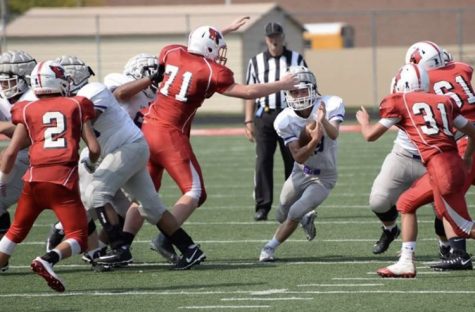 John Law, Editor
Only true athlete on staff. Plans to dominate the Gothic-Optimist softball game.  Holds the Optimist record for most David's Sunflower Seeds unshelled...