Paegle brings home the state title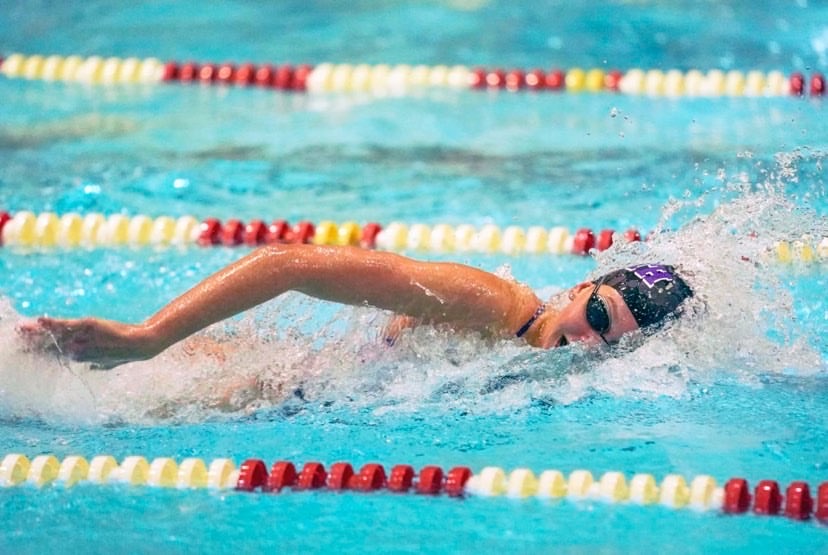 Bloomington South has produced some excellent swimmers in recent history, including three state title winners in the last four years. 
Sophomore Kristina Paegle was the newest addition to that list.
This past weekend Paegle won the 100 meter freestyle in 49.57 seconds, breaking the previous school record by 0.65 seconds. Grace Haskett held the previous record, and she is currently on the IU swim roster.
She also set the past three school 200 meter freestyle records over her past three meets, including the state meet. Unfortunately, she placed second in the 200m, but she still set the school record with a time of 1:48.23 seconds. 
Junior Zora Emmert described Paegle as a "super energetic and really outgoing and kind person. Kristina always pushes herself and her teammates to be as good as they can, and she is really coachable and driven."
Despite Paegle's preparation for the meet, only one thing stood in her way. Swim powerhouse Carmel has produced a lot of successful swimmers over the past couple of years as well, with their most recent star being sophomore Gretchen Lueking. Lueking and Paegle went back and forth with Paegle winning the 100 freestyle and Lueking taking the 200 freestyle.
When asked about how she prepared for her historical postseason run, Paegle attributes her success to the little things by explaining that she "focused a lot on my nutrition, sleeping well, and also training hard."
Paegle also noted her "positive mental attitude towards [her] coaches and [her] teammates," helped her improve from last year.
Since she is only a sophomore, Paegle is not too concerned about where she will swim in college, but the future looks bright for her. Congratulations Kristina!
About the Writer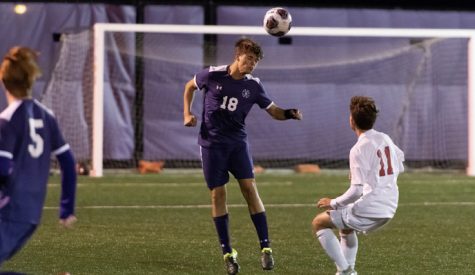 Colin Doyle, Staff Writer
Colin is in his second year as a staff member of The Optimist. He plays soccer year-round and is a member of the fat clips panther hoops organization....