Compensation for older iPhone models
Any iPhone user understands the struggle: your barely two-year-old iPhone 6 is slowing down, the battery drains to 15 percent in a school day, and apps randomly shut down and glitch. Don't despair just yet — you could be eligible for a whole $25 from yours truly, Apple Inc! Thanks, Steve Jobs!
Apple has agreed to pay a settlement of up to $500 million in response to a two-year-old class-action lawsuit from some iPhone users claiming the company intentionally slows down older iPhone models. The case is still awaiting a judge's decision by April 3, and Apple has refused to acknowledge the claims, only saying they're agreeing to pay the settlement to avoid a full-blown lawsuit. The amount per phone could also increase or decrease depending on how many users submit claims.
Think you're eligible? Any iPhone 6, 6 Plus, 6s, 6s Plus, 7 Plus or SE that ran on iOS 10.2.1 or later and any 7 and 7 Plus that ran iOS 11.2 or later before Dec. 21 2017 are all included in the settlement. All a user will have to do is submit a claim saying that they experienced issues with the specified phone. 
So how are South students feeling about this? What will they spend their $25 on?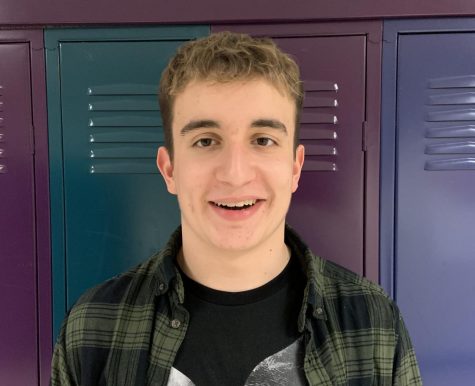 Sophomore Adam Kovacs has an iPhone XR currently, but previously had an iPhone SE, which he said definitely doesn't work as well as it used to.
 "It took like an hour to reboot when I tried yesterday and it works so slowly,"  said Kovacs.
When asked what he would spend his money on, he had a quick answer: "food, probably Wendy's".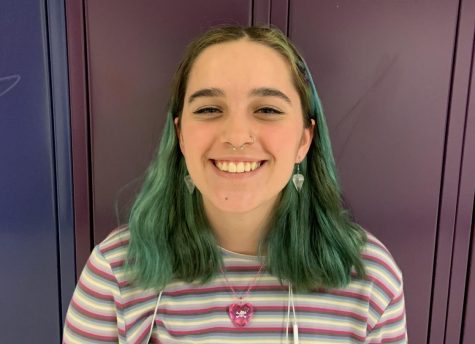 Sophomore Helena Cano, who has an iPhone 7, was excited by the news.
 "I could maybe get $75 from Apple then, because I have two other old phones", said Cano. "I would probably buy some new socks if I got the money."
Cano was not surprised that Apple was involved in a case like this, saying she "always knew they were up to something".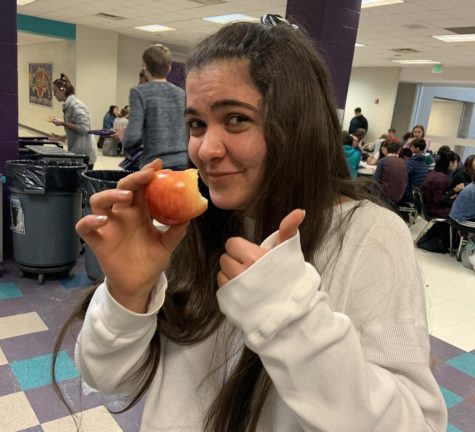 Senior Hannah Hillers was also happy to hear about the settlement.
Hillers said, "that's so exciting, I want $25!" The general consensus from South students is that the money would go towards snacks. Hillers agreed that she'd "probably spend it on food. Two burritos. Maybe even three."