Fine Arts Night is April 14
Elena Rupp, Staff Writer/Photographer
April 12, 2022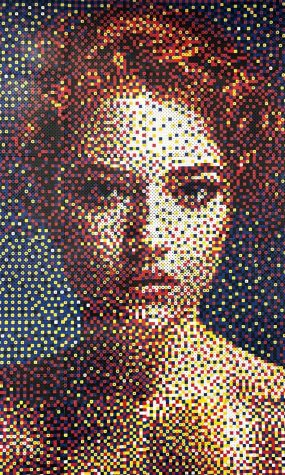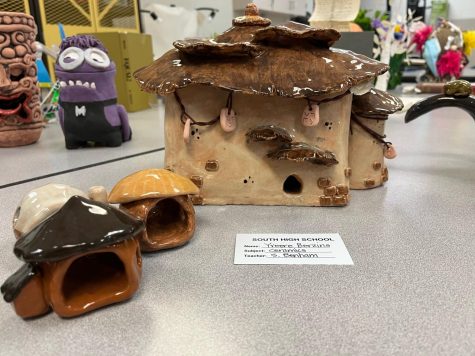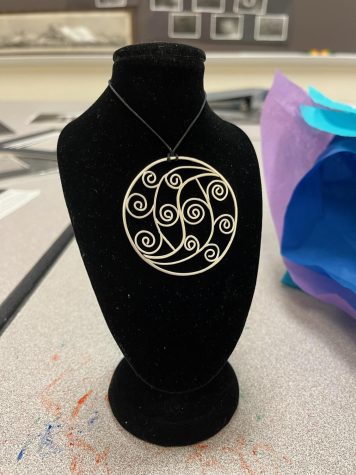 South boasts a huge variety of art classes for students to enjoy, like, darkroom photography, sculpture, drawing, jewelry, and more. Thursday, April 14 from 7 p.m. to 8:30 p.m. you can come see the students' compositions. Fine Arts Night will be held in the BHSS atrium and the Large Group Room. Fine Arts Department Chair Stephanie Benham said, "Everyone is welcome and the event will be free! There will be music, artwork, and cookies for everyone to enjoy."
Students who have created stellar artwork this past school year will be recognized by having their compositions displayed in the Large Group room. There will be all genres of artwork displayed.  "There will also be many compositions showcased that were made by the AP Art students due to their exceptional work," said Benham. 
In the Large Group Room, there will be a specific table to showcase the art by students who will be graduating this upcoming spring. "This specific table is really special because it honors the graduating students and their outstanding art pieces that they have made during their time at South," said Benham.
Contributing to a night of art, the advanced mixed choir, Sounds of South, will be performing in the atrium for 10 to 20 minutes, as well as the orchestra and the band. Each ensemble will be performing their best pieces or their competition pieces that they have all been diligently working on.  
Fine Arts Night has been happening in the spring each year for more than 25 years and always has new and unique artworks or performances for people to see. Benham said, "It's a great tradition and we hope many people will come to the event to support these talented students."