Last year, we bid farewell to several of our favorite teachers. This summer we've been left to wonder how our Principal plans to address the new issue of our missing teachers. Below are all twelve staff and their new place at BHSS.
Chris Adduci – Language Arts Department
Dustin Carver – New Assistant Principal 
Story continues below advertisement
Amy Coyle – New Graduation Coach
Simon Foss – New CRAM Teacher
Milet Hall – New Special Education Teacher
Walt Gray – Science Department
Britney Kouma – Social Studies Department
Jaime Miller – New Assistant Principal
Lindsay Pappas – Math Department
Kyle Simpson – Assistant Athletic Director
Austin Skutnik – New Assistant Principal
John Wood – Math Department
We've seen the departure of Jody Duncan, Hannah Graber, Matthew Hoagland and the legendary Bogdan Rakic. Their legacy will be difficult to live up to but these teachers have valiantly taken that role. Not only have we received an influx of new teachers, but several previous staff have found new positions at South.
Former Assistant Principal Chris Adduci has now taken up the opportunity of being one of our new language arts teachers. From the special education department, Dustin Carver,  has become our new Assistant Principal. Lindsay Pappas, a former Latin student teacher, is joining the math team and our resident CRAM member, Kyle  Simpson, is now the new Assistant Athletic Director. 
Pappas decided to return because she feels the community our students and staff have cultivated is welcoming to all new teachers. She believes her needs as a math teacher are met. Pappas believes the most important part of teaching is building relationships with students. She said,  "as soon as kids believe you've written them off, they've written themselves off."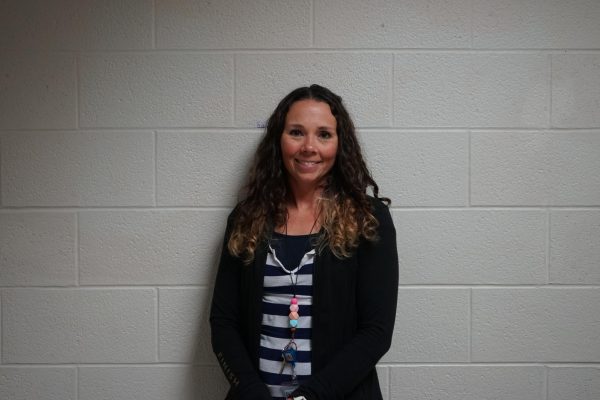 New social studies teacher Britney Kouma shares these sentiments. She moved here because of her own family commitments and decided to choose South over other schools because of "the community…" and how " it's very centered around group work." She feels like she's "not on [her] own."
Kouma wants her students to know that she respects them as mature people. She said, "you guys are young adults and you believe you're adults and you feel like you should have responsibility, therefore I will give you that as long as you do your work.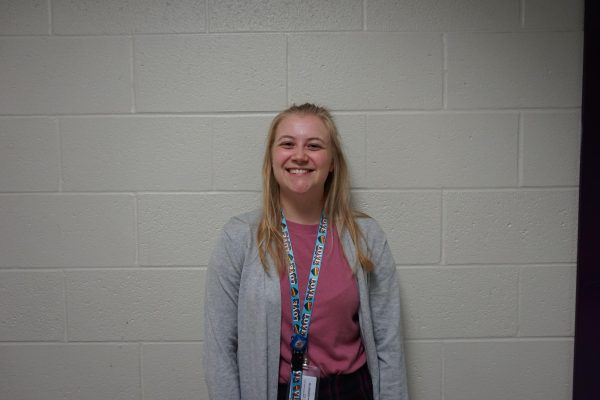 Kyle Simpson, our CRAM specialist for the last several years, is saying goodbye to his position in CRAM and fully committing to the basketball coaching position he's held. As the new assistant athletic director, he plans to take on a role as an administrator in volleyball, gymnastics, and baseball. So, be prepared to see Simpson at these games and practices.