MLK Day service ideas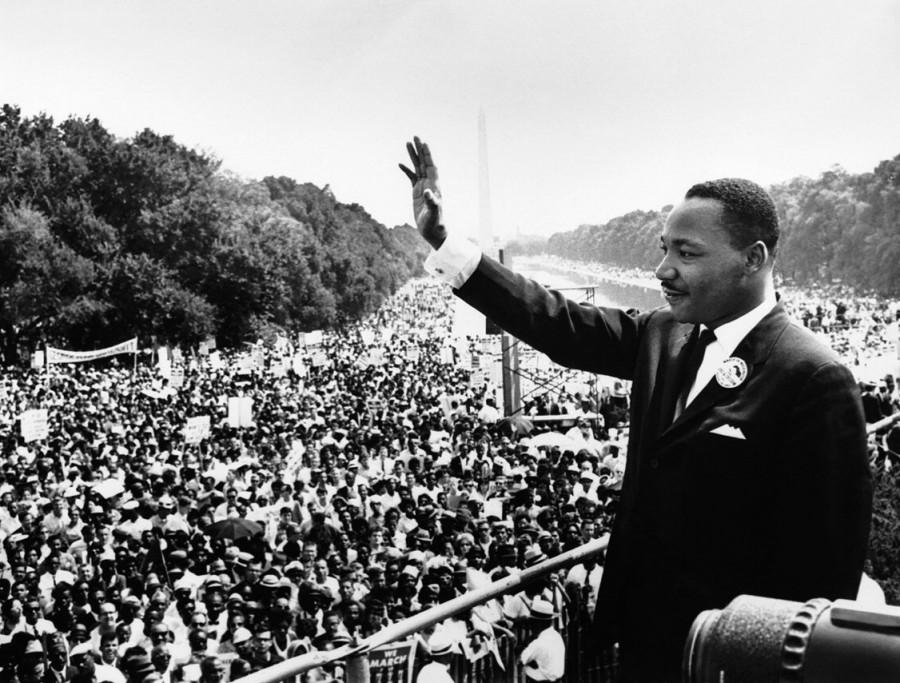 Allison Neal, Editor
January 16, 2016
Monday is a day off of school, but for many the celebration of Martin Luther King Jr. day is a day  to volunteer in the community. Here are some suggestions of things you can do to make a day on of your day off:
Middle Way House: The Middle Way House is holding a volunteer training day on Monday. Attendees will learn how to volunteer for the organization that aids victims of sexual and domestic abuse. No pre-registration is required and spots are still open. For more information see their website.
Pets Alive: Pets Alive offers reduced spay and neutering for pets in the community. On MLK day volunteers will be distributing informational door hangers on the organization's services. Volunteers will be treated to a Bloomington Bagel Company breakfast. See their website for more.
Wonderlab: Celebrate diversity in the sciences at Wonderlab. Admission is half price as the Wonderlab partners with IU and community organizations in activities such as building a robotic hand and extracting DNA from fruit.
Windfall: The Windfall dance studio has a work day Monday. Volunteers will work painting, building and gardening to update the studio.
Bloomington Community Orchard: The orchard is hosting a "Birds and Bees Day of Service." Volunteers will build bird houses and bee homes for the orchard's wildlife.
be.CAUSE Gallery: The gallery is creating a mural to honor the life of Martin Luther King Jr. No artistic skill is necessary.
Habitat for Humanity: The organization is looking for volunteers to help build two new houses for families in need. The builds are on Wednesdays, Thursdays and Saturdays.
Donate food to the Hoosier Hills Food Bank. The food bank is always looking for donations of nonperishable items. See their wish list for other items they need.
Organize a neighborhood trash cleanup. Beautifying your neighborhood is a great way to help your community.
If you can't get out and offer your volunteers services, donate to a worthy cause. Organizations like the Community Kitchen and Trevor Project are some suggestions.
Remember that volunteering doesn't have to end after MLK day. There are volunteer opportunities available for teens year round.