President's Day history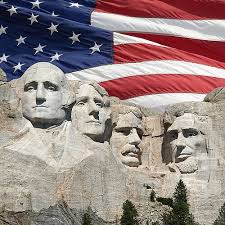 Allison Neal, Co-editor
February 16, 2016
Our surprise snow day was a holiday we don't usually get off. February 15 is President's Day.
President's Day was initially created to celebrate George Washington's birthday, February 22, but was later moved as part of an initiative to give workers more three day weekends. The holiday was conceived in 1880, a year after Washington's death as a day of remembrance.
President Rutherford B. Hayes made it a federal holiday in 1879. It was the first day created to celebrate the life of an individual. Martin Luther King Jr. Day would be the next. The holiday is still recorded in government as Washington's birthday though the holiday has been expanded.