Physics ring of fire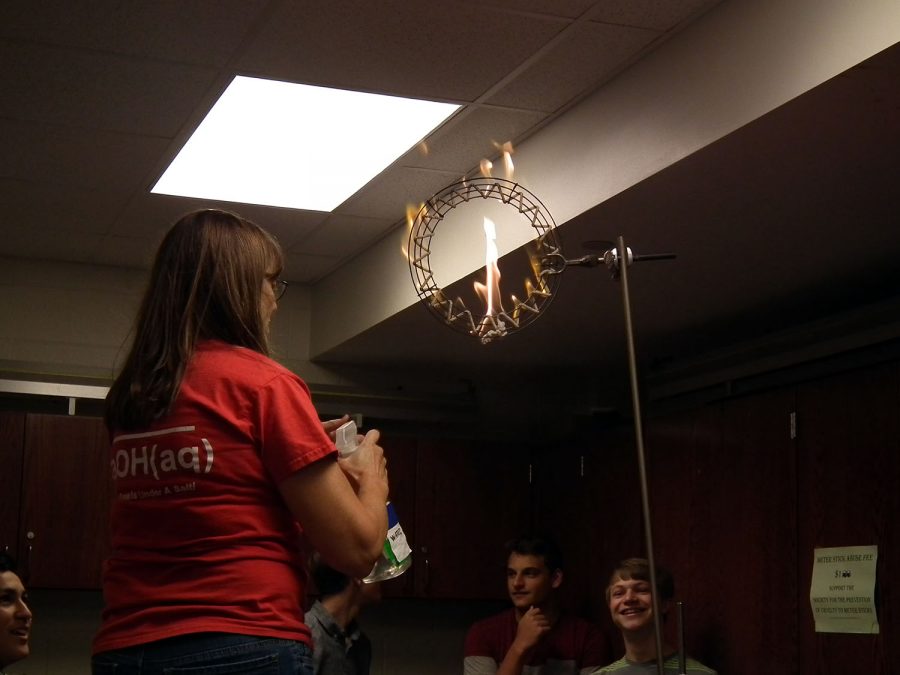 Students in Cindy Kvale's physics class finished a three day lab today. They used their calculations to attempt to shoot projectiles through a ring of fire and onto a target.
About the Writer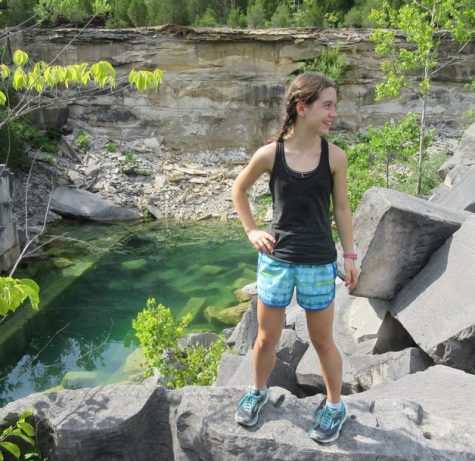 Toudora Galuska, Photographer
Toudora (aka 2d, tootie fruity, touds, pouds, or tootles) likes sweet potatoes, cool socks, adventures, and otters. Her favorite things to do are kayak...