South Speaks: Will you watch the inauguration?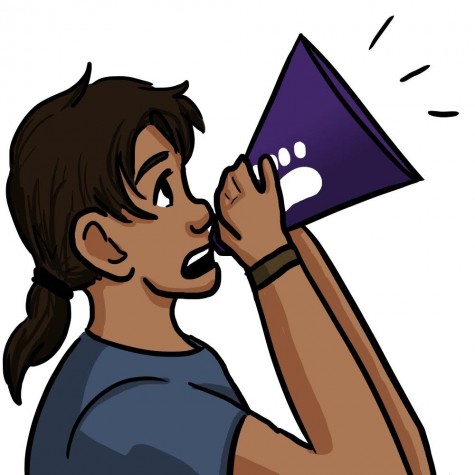 Because this year's election was so divisive, whether or not people will watch the inauguration has become somewhat of a hot topic. Here's what some South students had to say: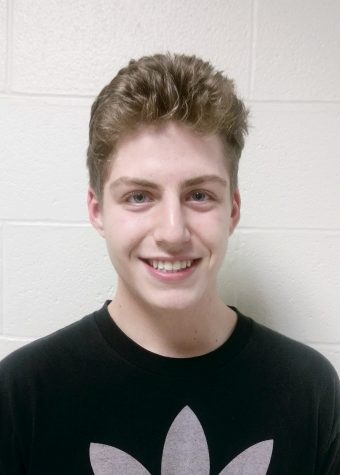 "No, I don't plan on watching, I guess I just don't have the time for that," Sophomore Jonathan Dusleag said.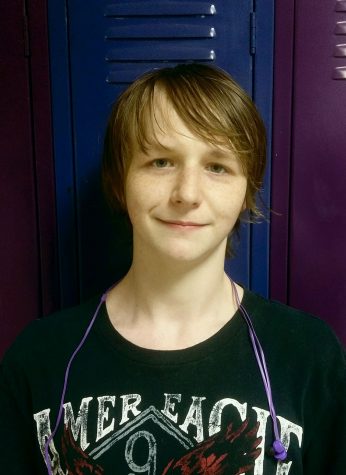 "Yes, because I just want to see him make a bigger fool of himself," Junior William Butler said.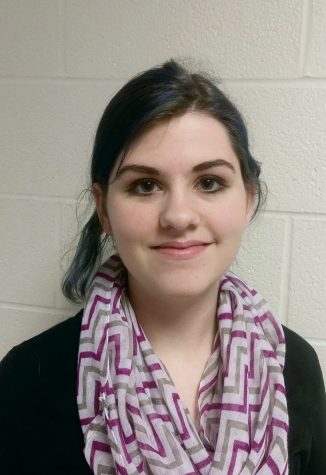 "No, because it's kind of disgusting," Senior Vivian Livesay said.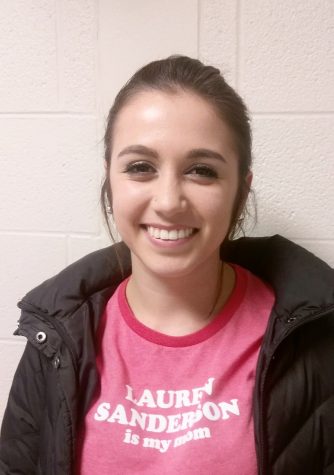 "I don't know, because personally I was not pleased with the outcome of the election but I feel like it's still an important ceremony. So I'm not quite sure if morally I should want to or not," Senior Emily Axsom said.