Busted Brackets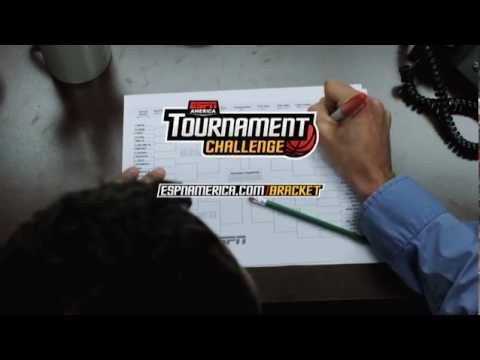 There are only 16 perfect teams left in the 2017 NCAA Men's Basketball Tournament, better known as "March Madness." Every year, many people throughout the United States fill out a bracket for this tournament in hopes of winning contests for prizes such as tickets for next year's championship game as well as $25,000.
However, many people's brackets are already "busted" due to multiple upsets with lower seeds beating top three seeds unexpectedly. For example, 7th seed South Carolina beat 2nd seed Duke. In addition, 11th seed Xavier beat 3rd seed Florida State by 20 points. As a result of these upsets, there are only two perfect brackets out of 17 million left on ESPN's "Bracket Challenge" through the first two rounds of the tournament.
Optimist staff recently asked numerous South students about their brackets, with all not owning a perfect one. Sophomore Justin Pemberton explained that he filled out seven brackets with none of them being perfect. When asked about who he thinks is going to win, Justin said that "it will be pretty interesting with upsets, but I think UCLA will win."
Junior Sam Burris said that he also does not have a perfect bracket and believes that Kansas will win it all.
Sophomore Tyler Wisniewski had much more to say about the tournament. Tyler explained that the "seeding was horrible this year for the tournament but has been interesting to watch." In addition, Wisniewski believes that "either Kansas or UCLA will win the whole thing."