South Speaks: NFL players take a knee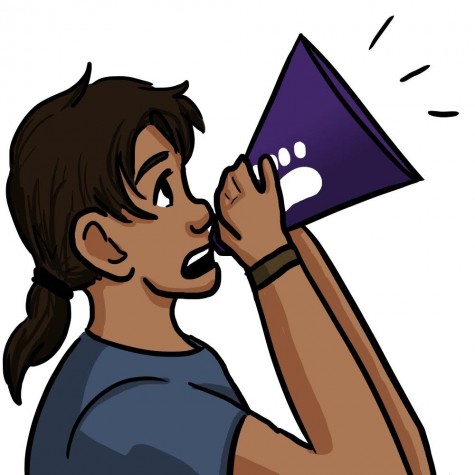 After President Trump called NFL players who took a knee during the national anthem "SOBs," NFL teams and owners banded together in a show of unity this past weekend. Protests during the national anthem by athletes has proven to be a very divisive issue.
Many fans were frustrated by the protests, as they saw them as un-American and offensive to those serving or have served. Some are even planning to protest the protest by not watching next week's NFL games.
Sophomore J.T. Kelly said "I think [the protests] are disrespectful and there are better ways to prove a point."
Sophomore Jack Lyles also spoke on the protest, saying, "I don't think they should [protest the national anthem] because it's disrespectful to the flag and country."
However, many defended the athletes' rights to protest, and criticized the president's words on the matter.
Sophomore Zoey Benton said, "I think they should be able to protest, so long as it is done peacefully."
Even if you won't be watching the NFL games, we encourage you to come out and support the Panthers on Friday as they take on Terre Haute North.