Song of the week – December 12
Hang on for a minute...we're trying to find some more stories you might like.
Several Optimist staff writers have decided to come together and pick their favorite songs each week based on recent releases, personal feelings and general overall enjoyment.
December 12th:
Calvin- My song of the week is "Lazuli" by Beach House. The electronic synth intro and hushed humming vocals beautifully introduce the song. Lead vocalist Victoria Legrand weaves together soft and melodic verses that captivate you for the entire 5:02 run time. If you like dreamy pop synth, definitely give this song a listen.
Will- "HiiiPower" by Kendrick Lamar is my song of the week this week. This is a classic banger off my personal favorite kdot album, Section 80. The mellow beat still goes hard, and the verses and wordplay of this song are phenomenal. It's one of my favorite Kendrick songs of all time, and it always keeps me coming back.
Ethan- "Mediterranean" by Quality Control Feat, Offset and Travis Scott is my song of the week. This track is easily the best of Quality Control's new album. The beat is super simple but goes hard with Offset taking the hook and the first verse and with Cactus Jack taking the second verse. The track is a slapper, and I recommend you listen to it if you want to get hype.
Seth: This week, I've been listening to the Police. I really enjoy the song "Message in a Bottle" because of the funky bass and guitar grooves and Sting's vocal technique. The build up to the chorus is almost like a chant, and the chorus itself is a masterpiece. The Police are a classic band and have many spectacular songs that are worth a listen.
Check out our Spotify playlist with every song from each week: https://open.spotify.com/user/12152871126/playlist/79R1OHHs24ETg8GiS6wGLE
Or
Check out our Apple music playlist with every song from each week:
https://itunes.apple.com/us/playlist/optimist-song-of-the-week/idpl.u-WabZZdRi2jepE

About the Writers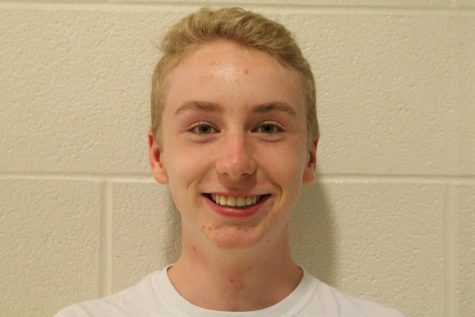 Will Gibbons, Photographer


Professional Staff Monkey

(If you find my chin, please return to A125)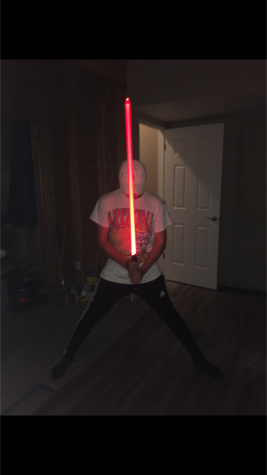 Ethan Baer, Sports Writer
Ethan, is currently a junior at South. Last year, he set the record for least advertisements sold. It is often said that the inner machinations of my mind...