South spring sports preview
After a successful winter season full of sectional championships at the pool and on the basketball court, fans will now eagerly await the start of spring sports. Until they begin, here is a preview for South's upcoming season of sports.
Baseball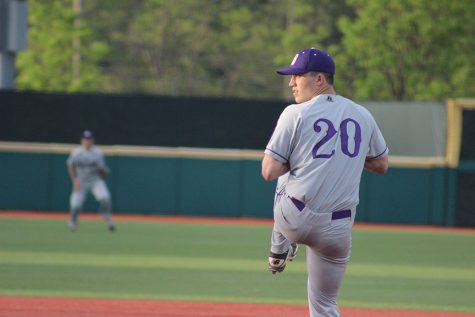 The Panthers had a solid season last year, finishing with a record of 14-11. Although the Panthers lost Tyler Van Pelt due to graduation, multiple talented freshman joining the team will make an impact and ultimately make the Panthers a better team. South currently has nine returning seniors this year, including IU commit and ace pitcher Alex Franklin, who will aim to make a huge difference.
Expect the Panthers to have a rebound year with a solid record. The Panthers' first game of the year is March 26th at 6 p.m. against North Central.
Boys Golf
The boys golf team had a stellar 2017 campaign, winning Conference Indiana and sectional titles and finishing first at many meets. After losing the majority of the varsity lineup to graduation, including Tanner Shapiro and now Purdue golfer Joe Weiler, the team will need some former JV players to step to enjoy a successful season. Juniors Seth Kestranek and Thomas Tierney will look to lead the team as they move on from one of the most dominant periods in South golf history.
Boys Lacrosse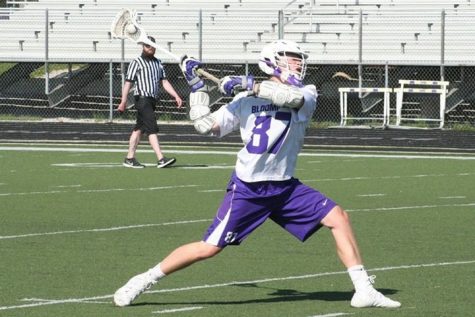 The Panther lacrosse team finished with a record of 4-8 last year. Although the Panthers had a tough season in 2017, look for them to rebound and have a great 2018 campaign. Illinois Wesleyan commit and Indiana All Star Jack Hanchett is returning for his senior year and will be joined by a plethora of players who are new to the sport. A solid attack and midfield will ultimately help the Panthers have a better season this time around. Look for the boys lax team to have a bounce-back year and finish with a winning record. The boys lacrosse team begins its season on March 21 against Lawrence North starting at 6 p.m.
Girls Lacrosse
The girls team, made up of both North and South students, will look to rebound from a tough opening day 18-0 loss to Carmel. The team, although not an official South sport or club, has 11 scheduled games and will look to rebound at Guerin Catholic on March 22.
Softball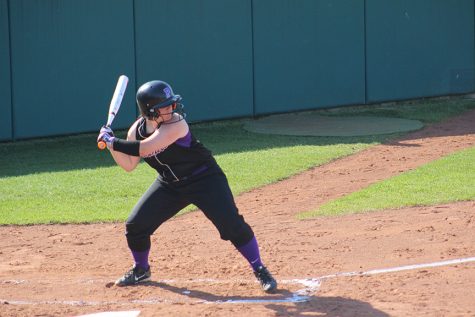 The softball team is coming off a tough year, finishing with a record of 5-14. However, many players from last season's team are returning, along with a talented freshman class. This year's team will be the first to grace the new softball field and will look to post a strong first season on their new home turf. Expect the Panthers to be at .500 or finish with a winning record. The Panthers' 2018 season begins April 3rd, as they take on the Edgewood Mustangs with a starting time of 5:30 pm.
Girls Tennis
The girls team is looking to improve this season. With a mix of both underclassmen and upperclassmen, they should have the tools to surpass last seasons record. Leading the team will be number one singles player sophomore Maya Mills and the doubles tandem of seniors Lauren Bauman and Isabel Fernandez. Their regular season schedule will pose challenges but look for the girls to rise to the occasion.
Track and Field
The Panther track and field teams will look to continue their long string of success and state appearances this year. On the boys side, Coach Williams will enjoy a strong distance team that has only improved since the cross country season with junior Ian Shaw looking to lead in several events. The distance crew isn't the only strength for the Panthers, as seniors Pierce Evans (sprints), Chase Washington (hurdles) and Jonathan Dodrill (throwing) are all expected to dominate in their respective events.
The girls will also look to make a mark this year with a large upperclassmen presence leading the way. Seniors Toudora Galuska, Maddie McMullen, Addy Kao and Senna Hendricks all competed at the state championships last year and are hungry to return. The team has most of their strength in distance and will try to get most of their points from relays and long distance events.
Ultimate Frisbee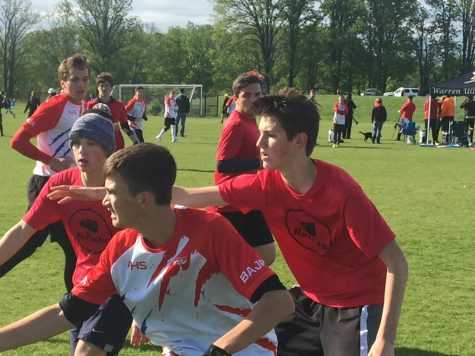 After going through a season of heavy recruitment and revitalization, the Bullets will look to make big strides and exceeded expectations this season. The team placed seventh in the state last year, but an experienced upperclassmen heavy roster led by junior Jackson Moore and senior Wyeth Michaelsen will try to lead the Bullets into the top five.