Song of the week- April 9th
Hang on for a minute...we're trying to find some more stories you might like.
Several Optimist staff writers have decided to come together and pick their favorite songs each week based on recent releases, personal feelings and general overall enjoyment.
GIF
Week of April 9:
Calvin – My song of the week is "Teenage Blue" by Dreamgirl. This song has great vocals that create a deep and dreamy atmospheric sound. The guitar accompaniment and slow tempo just add to how fantastic the song is as a whole. I really enjoy this song and feel that it's the perfect addition to any playlist.
Will – My song of the week this week is FACE by BROCKHAMPTON. This is a bit of a reversal from the usual BH feel as it is super mellow and quiet. They played the song live for the first time in their "I love my Parents Tour." I went with a friend of mine; we both agreed it was was one of our favorite songs from the show.
Seth – My song of the week is "Fool in the Rain" by Led Zeppelin. A six minute melodic vibration, this Zeppelin song has a unique feel compared to their other works.
Ethan – My song of the week is "Like a Maverick" by Ugly God. The beat on this song is super nice and has a chill vibe to it but is also easy to bang out to. The lyrics are somewhat repetitive but, nonetheless, Ugly God lays down some bars on this solid track.
Check out our Spotify playlist with every song from each week: https://open.spotify.com/user/12152871126/playlist/79R1OHHs24ETg8GiS6wGLE
Or
Check out our Apple music playlist with every song from each week:
https://itunes.apple.com/us/playlist/optimist-song-of-the-week/idpl.u-WabZZdRi2jepE

About the Writers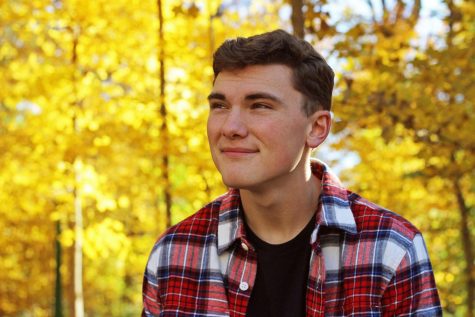 Calvin Prenkert, Editor
Calvin is very happy to be returning to the Optimist staff this school year. When he is not pursuing journalistic endeavors, he enjoys playing tennis,...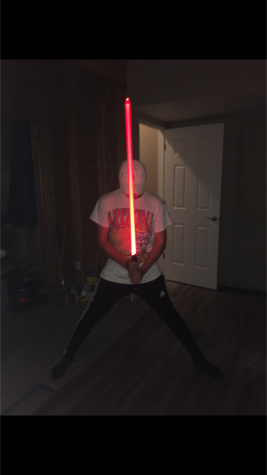 Ethan Baer, Sports Writer
Ethan, is currently a junior at South. Last year, he set the record for least advertisements sold. It is often said that the inner machinations of my mind...