Groundhog Day is Punxsutawney Phil's day to shine, but unfortunately he gave the world the news that no one wanted to hear. As he stepped out of his cage to do his job, he saw his dreaded shadow. This means there will be six more weeks of winter. Although Phil only has 40% accuracy throughout his history, the longer wait till spring is not what South students wanted to hear.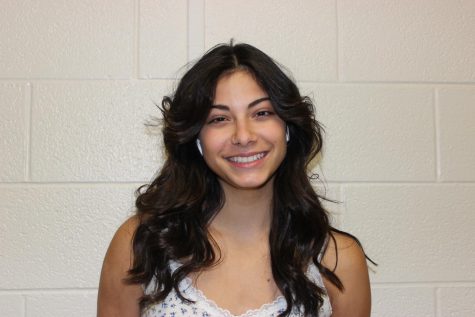 "I do not want winter to be here any longer, I just want it to be spring," said sophomore Lake Butiste.
Story continues below advertisement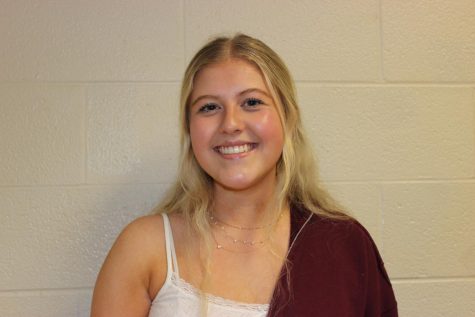 "I think it is really sad because I am going to be out of school soon, and so I just wanted it to feel like summer break, but apparently it is not because Phil saw his shadow," said senior Georgia York.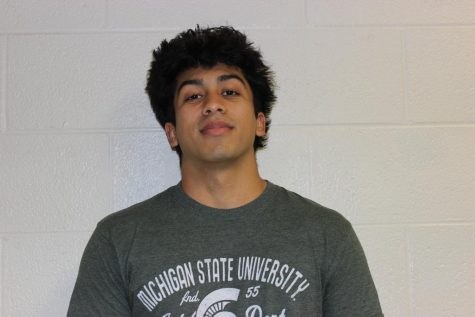 "Groundhog Day is monumental. But, Phil seeing his shadow is not a good sign, and that is not the outcome I was looking for," said senior Jonah Simon.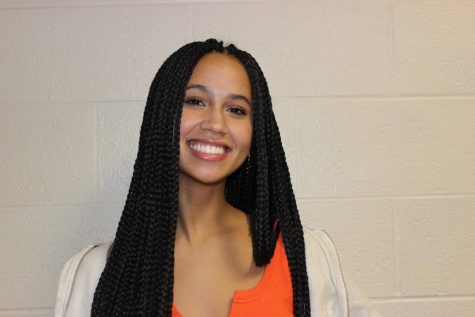 "I am really sad because I have seasonal depression, so when it sees its shadow, it just makes me even more sad," said senior Paige Washington.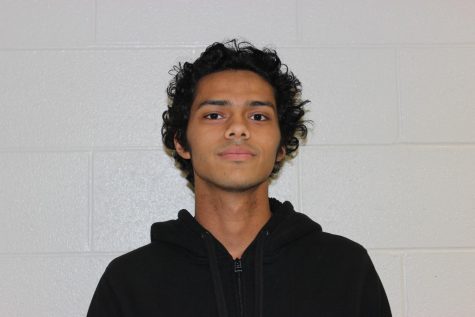 "I kind of wanted it to become more sunny and see more spring, because that is a sign that it is getting closer to summer," said sophomore Siddha McLeod.