AP tests in full swing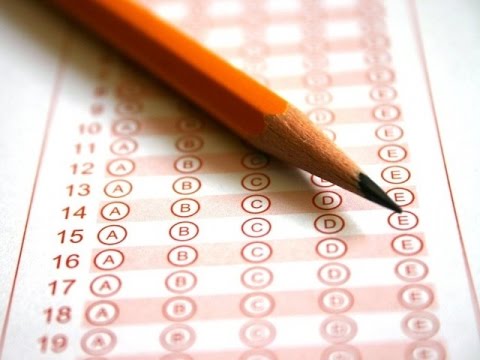 Mallorey Daunhauer, Photographer
May 12, 2016
As the end of the year approaches, AP tests are in full swing. This year,the greatest number of  tests taken by a student was seven, and 802 total tests were registered for, the most popular test being Language and Composition.
The state helped to fund the Language and Composition and Literature and Composition tests this year, allowing more students to take the tests.
"The number of students in Lang and Comp and Lit and Comp went up, but maybe not as dramatically as one may assume," counselor John Livingston said.
Because Lang and Comp was already the most taken AP test at South, the numbers for it this year increased, but not by a lot. The number of Lit and Comp tests, on the other hand, increased quite a bit. Last year, 12 Lit and Comp tests were taken, but this year, 39 tests were taken.
"Over the course of, I'd say, the last five years, our number of AP exams has gone up dramatically… it's gone up 100 percent…" Livingston said.