Winter movie preview
The holidays are always a time where blockbuster movies hit the theatres. Check out this season's new movies:
La La Land– Dec. 16
Starring Emma Stone and Ryan Gosling, La La Land is a romantic musical set in 1980s Los Angeles. It is about the romance between a hopeful actress (Stone) and a pianist (Gosling) and the struggle they have to accomplish their dreams. The film is in the running for an Oscar for Best Picture. If  you enjoy dancing, singing, and romantic movies, La La Land is for you!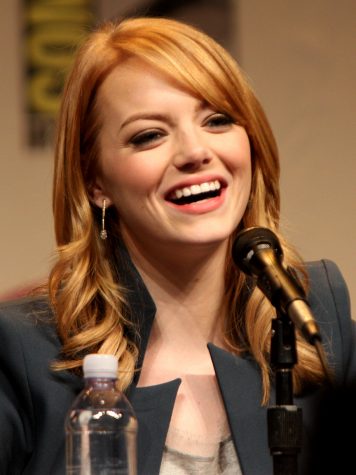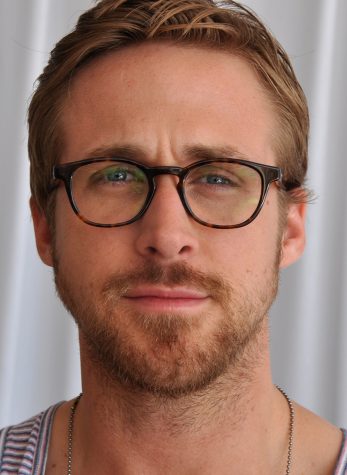 Rogue One: A Star Wars Story– Dec. 16
As the first installment of a series of Star Wars companion films, Rogue One: A Star Wars Story carries much anticipation. In this movie, set before the original Star Wars movies, the Rebels set to capture the Empire's plans for a new weapon, the first Death Star. This movie stars Felicity Jones as Rebel "Jyn Erso" and Diego Luna as Rebel "Cassian Andor". If you are a fan of high action, science fiction, or other films in the Star Wars franchise, check out Rogue One: A Star Wars Story.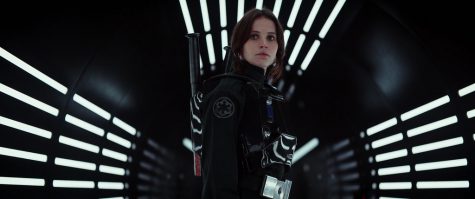 Passengers– Dec. 23
Set in the future, Passengers is a science fiction movie starring Chris Pratt and Jennifer Lawrence. In the movie, Pratt and Lawrence, along with thousands of others, are passengers on a spaceship going to a far away planet. When the two characters accidentally wake up 90 years earlier than they are supposed to, trouble ensues. If you are a fan of science fiction, action, and a hint of romance, check out Passengers in theatres soon.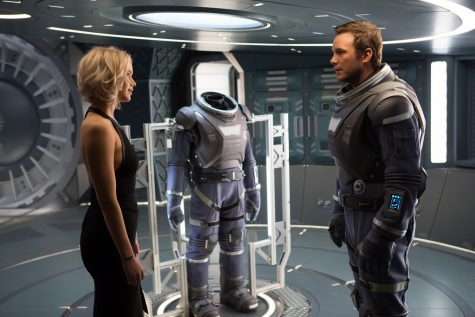 Jackie– Dec. 2
Jackie is a film about life after President JFK's assassination for his wife, Jackie Kennedy. Starring Natalie Portman as Jackie, this movie illustrates the heartbreak and hard times that Kennedy went through after her husband's death.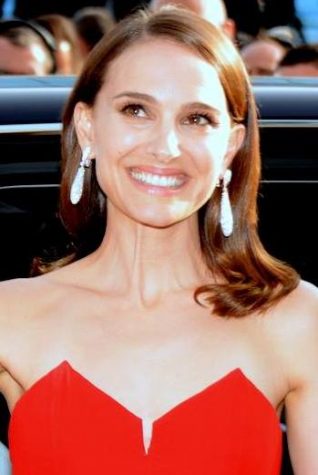 Silence– Jan. 2017
Set in 17th century, this movie is about two Christian priests (Andrew Garfield and Adam Driver) who travel to Japan looking for their adviser (Liam Neeson). While trying to find their adviser and spread Christianity, the priests experience extreme hardships and oppression.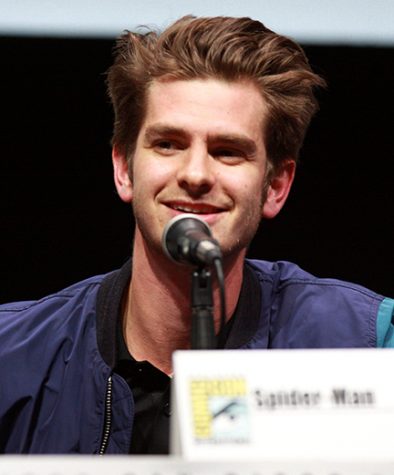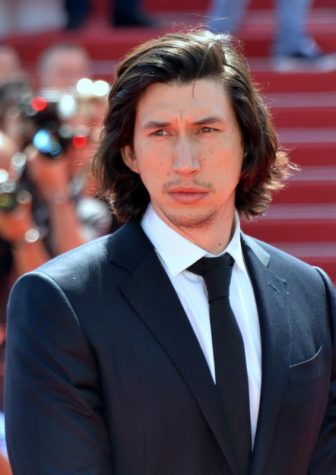 The Lego Batman Movie– Feb. 1o
In the second of recent Lego films, The Lego Batman Movie follows Bruce Wayne (Will Arnett) as he faces a bigger challenge than fighting off bad villains: raising a child (Robin- Michael Cera).