South Speaks: Celebrating Labor Day Weekend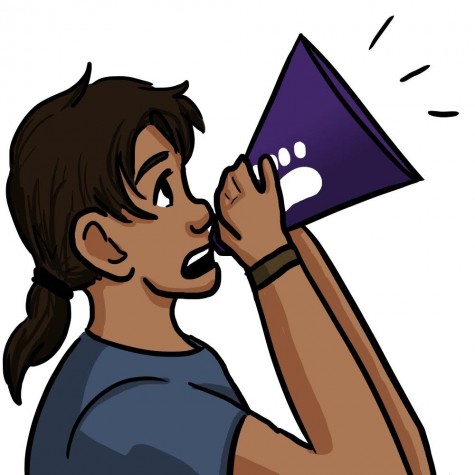 Hang on for a minute...we're trying to find some more stories you might like.
  A three day weekend is one of the most anticipated occurrences during the school year. However, such a weekend gains even more excitement when you can spend it doing activities you enjoy.. We asked several South students what they did to celebrate Labor Day Weekend.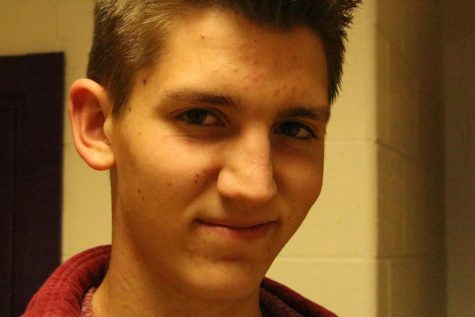 "I hosted a party with a bunch of friends at my house on Sunday night. We did a skeeball tournament for a candy prize, and someone ended up getting pushed in the pool for a movie project for French class." – junior Noah Moore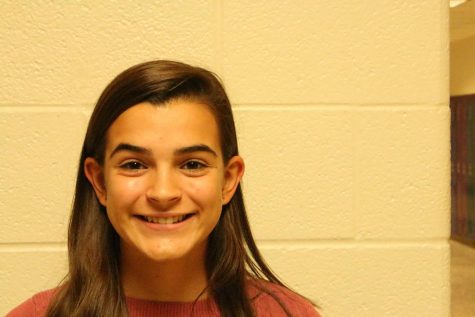 "This weekend I went to Washington D.C.and celebrated my birthday." – sophomore Helen Christ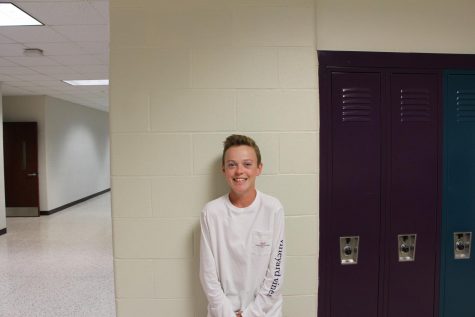 ist
"I went out in Lake Monroe on a boat with my family and friends." – freshman John Beggs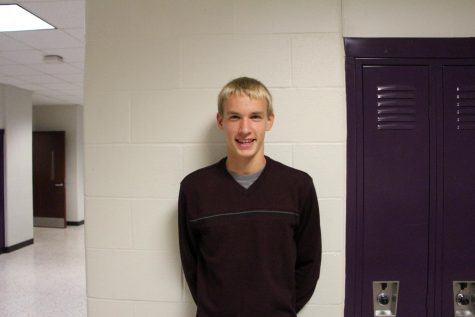 "This weekend I went and visited my family in Richmond, Virginia , and I came in second in my cross country meet on Saturday morning." – junior Wil Zinkan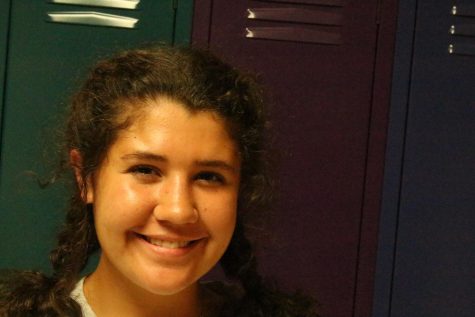 "I went to a tennis party on Labor Day that was very fun. I played with people who love the game for five hours." – sophomore Maya Mills