South Speaks: Have BHSS students gotten the bivalent booster vaccine?
A new COVID-19 booster vaccine called the updated bivalent booster, which became available October 12th for ages 5 and older, according to the FDA. A booster is an additional primary COVID-19 shot that is recommended for people who have been immunocompromised. According to Time Magazine, the Pfizer -BioNTech booster greatly increases the original shot's effectiveness against the Omicron variant, one of the developing variants which Isn't covered as effectively by the original vaccine. According to the CDC, during August 31–October 23, 2022, approximately 14.4 million persons 12 and older received a bivalent Pfizer-BioNTech booster dose. This is a very small portion of people who have gotten a vaccine in the past considering that nearly 5.5 billion people have been vaccinated. We asked Bloomington High School South students if they have gotten the most recent bivalent COVID-19 booster. 
"No I have not yet, because when I went to CVS to get one, they didn't have it for my age group. I'm gonna get it eventually though," said Joshua Gibson, a senior.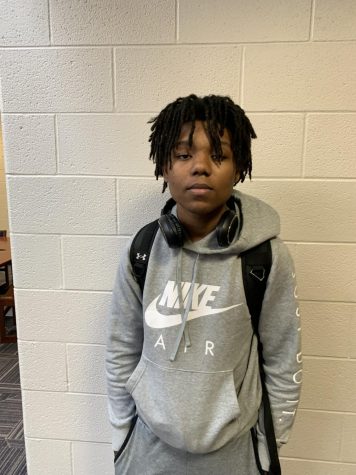 "No, because it came out a little too fast and I've never had COVID anyways," said Zion Gilmore, a freshman.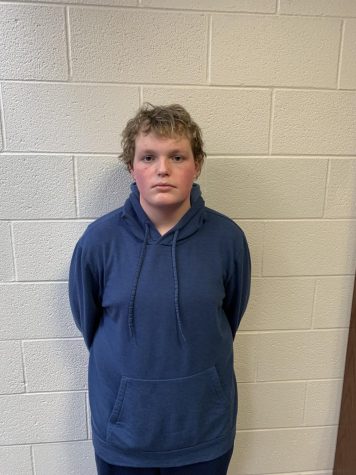 "Yes, I got the recent booster because I don't want Covid," Evan Witte, a sophomore.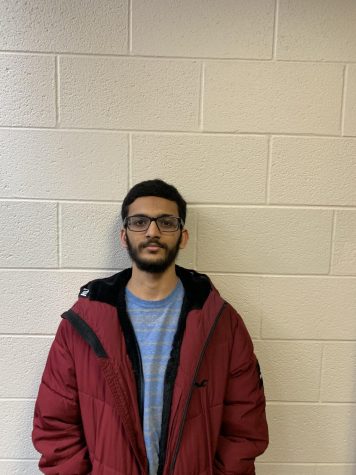 "Yes, I just want to be safe, I haven't got Covid yet and don't want to risk it," said Shrung Patel, a senior.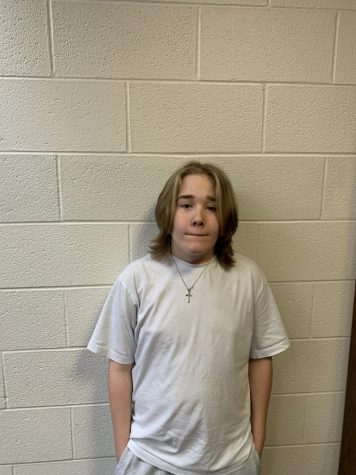 "Yes, I got it to avoid sick parents," said Jonathan Beavers, a freshman.